The Department of Ophthalmology at Northwestern University Feinberg School of Medicine is dedicated to educating residents and fellows, conducting high-impact research and providing the most advanced medical care through Feinberg-affiliated sites. Our faculty members include nationally and internationally recognized specialists in cornea, glaucoma, pediatric ophthalmology, oculoplastics, retinal diseases, refractive surgery, neuro-ophthalmology, adult strabismus and comprehensive ophthalmology.
Video Gallery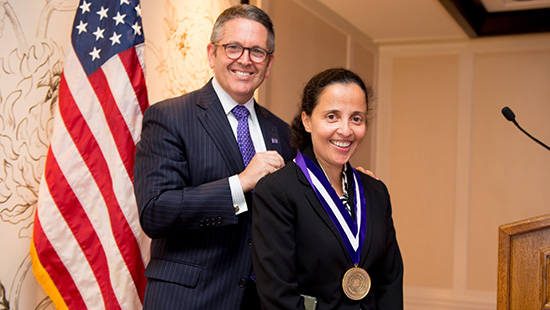 Get to Know Us
Hear from our faculty on a variety of topics related to our research and educational programs.
Keep in Touch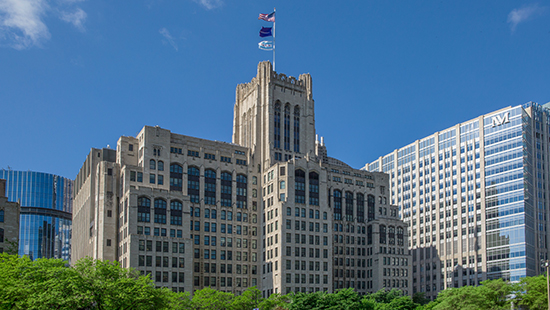 Alumni
Reconnect with us and other alumni, stay informed of the latest news and more.
STAY CONNECTED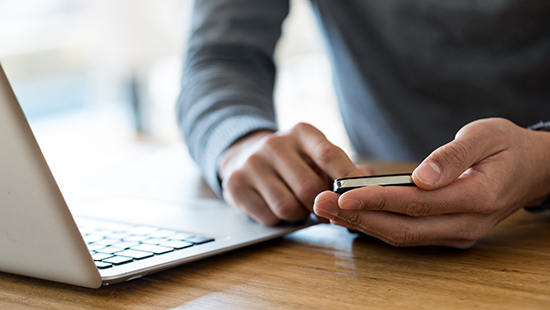 Contact Us
We welcome your questions and comments. Find out how to reach our team.
GET IN TOUCH