Northwestern University Feinberg School of Medicine's Department of Ophthalmology is committed to strong and innovative educational programs for all trainees — medical students, residents and fellows. A diverse and talented faculty is entrusted to develop specialists of the future who will provide expert care to the next generation of patients and lead breakthrough research and teaching programs. By realizing this vital academic mission, Northwestern is able to attract the nation's most exceptional individuals as teachers and students of ophthalmology.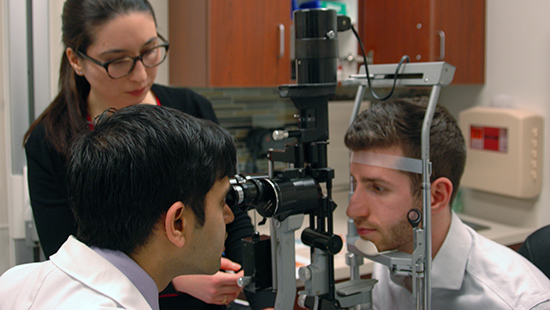 For Residents
Our four-year program features a fully integrated internship year that prepares the medical school graduate to become a physician by immersing the intern into an experience tailor-made for ophthalmology training.
Starzl Academy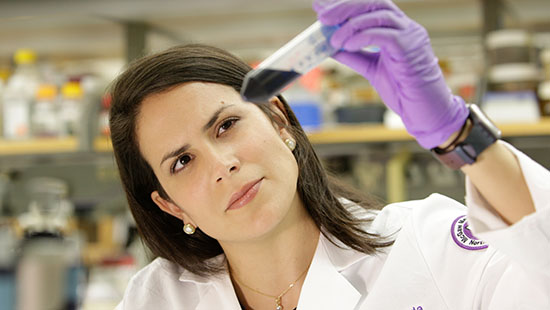 Physician-Scientist Training & Resources
We offer a wide range of resources, mentorship opportunities and training to help our residents and fellows excel as physician-scientists. Explore all of the resources and hear from housestaff who are making research a major part of their career development plans.