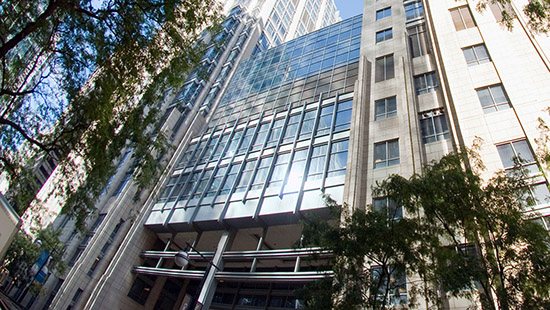 Northwestern Memorial Hospital
Northwestern Memorial Hospital (NMH) is a nationally recognized academic medical center and a major Midwest referral center, with more than 1,900 physicians representing virtually every clinical specialty. Patient accommodations include 894 beds between NMH and its Prentice Women's Hospital. The NMH Emergency Department (ED) cared for 84,277 patients in 2019. 
NMH ranks 10th nationwide on the US News & World Report Best Hospitals 2020-2021 Honor Roll, with 11 of 16 specialties recognized for outstanding performance. For the ninth consecutive year, Northwestern Memorial was named the #1 hospital in Illinois and the Chicago Metro Region.

NMH is a leading provider in charity care in Illinois. In 2018, Northwestern Medicine provided $846.5 million in community benefits, including charity care, other unreimbursed care, research, education, and other community benefit activities, amounting to more than 17% of patient service revenue. Northwestern Memorial Hospital's patient- and community-driven mission has led to the development of partnerships and initiatives designed to have a measurable, positive impact on the health of medically underserved residents in our communities.
Learn More