Degree Programs
Our department drives the strategy behind the clinical professional training at Northwestern University Feinberg School of Medicine and its affiliated institutions. We ensure our students and trainees master clinical skills, succeed academically and are prepared for working and leading in 21st-century healthcare. Find out more about our philosophy by viewing some of our programs' pages.
April 16
4:00 PM - 5:00 PM
April 16
5:15 PM - 6:30 PM
May 21
4:00 PM - 5:00 PM
Lifelong Learning
Feinberg offers training for any point in a healthcare professional's career.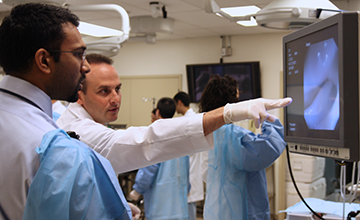 Northwestern Simulation
Take a photo tour of Northwestern Simulation, our state-of-the-art training facility for healthcare professionals at every level. Learn more about how simulation training improves the cognitive, technical and professional skills of healthcare providers.
Tour the facilities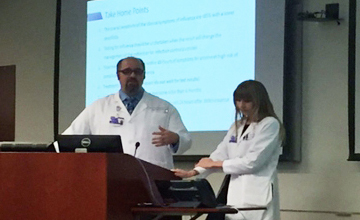 Continuing Medical Education
We offer special programming for our faculty: lectures, conferences and educational programs designed to keep their knowledge, skills and professional performance up-to-date. Feinberg CME has a Accreditation with Commendation from the ACCME.
See what's coming up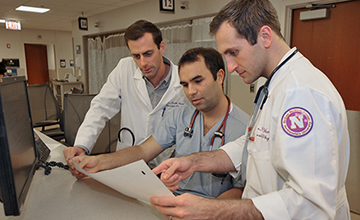 Residents and Fellows
Feinberg is a member institution of McGaw Medical Center of Northwestern University's consortium. We contribute to McGaw's exceptional training experiences in a thriving academic environment and facilitate trainee research. Learn more about over 200 programs of specialization available through McGaw.
Explore our programs
Faculty Development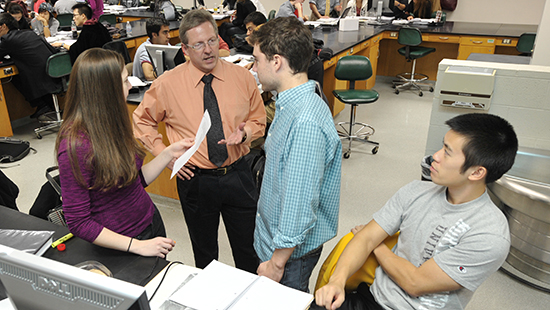 Faculty educators are essential to the success of our programs. Find out more about how we work to support our leaders through the Feinberg Academy of Medical Educators. From online learning modules to frequent in-person lectures and workshops, we offer a wide variety of opportunities to help them build and share their skills.
LEARN MORE
Back to top