Skill mastery without risk.
Simulation training improves the cognitive, technical and professional skills of healthcare providers. Northwestern Simulation, part of the Department of Medical Education, is a state-of-the-art training facility for healthcare professionals at every level. The facility serves the medical school and Northwestern Medicine community, but Northwestern Simulation also partners with a variety of healthcare industry leaders, including medical societies, associations and universities, pharmaceutical and medical device companies and nursing programs.
Our Services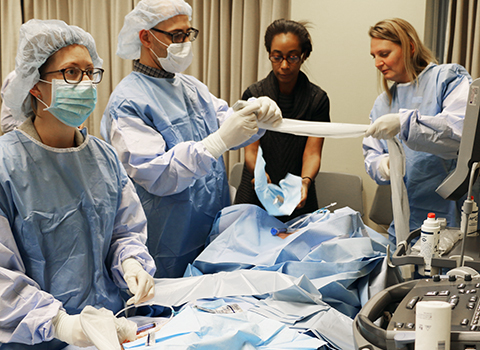 Medical Simulation
Beyond our facilities, the Northwestern Simulation team offers unique ways to developing personalized medical simulation training. 
View our inpatient and outpatient and surgical options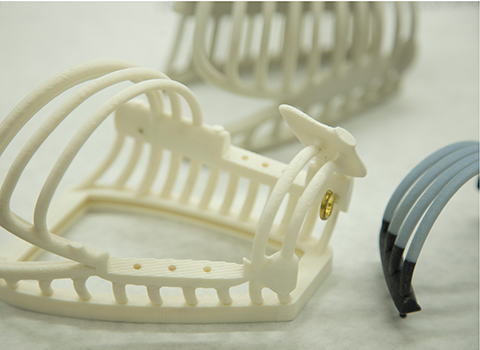 Innovations Laboratory
The Innovations Laboratory works with healthcare professionals to develop medical training devices that are used for education and research. We combine design thinking with engineering to focus on modeling, prototyping and production.
See our past work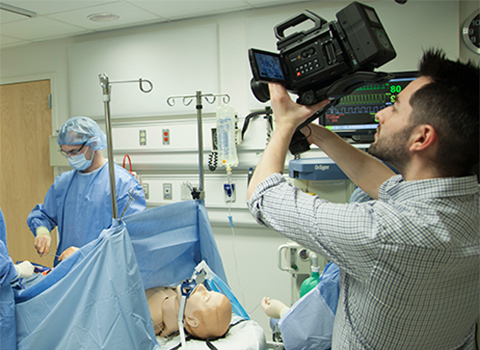 Instructional Design & Development (ID&D)
The ID&D team is an interdisciplinary group that designs, produces and distributes multimedia-based instruction, including blended and online learning and instructional technology. 
Find out how we can help you