Feinberg Academy of Medical Educators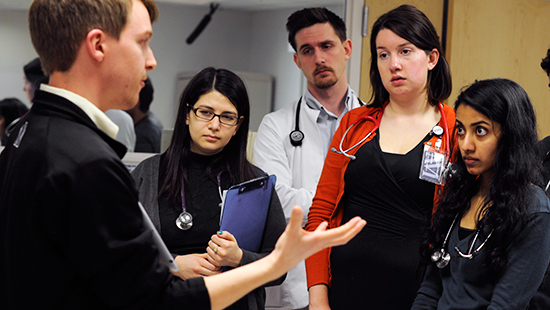 The Department of Medical Education supports FAME, an academy dedicated to exposing educators to the knowledge, tools and community they need to grow in their own careers and prepare our students to become high-quality, compassionate leaders.
FAME offers online learning modules, frequent faculty development workshops, member recognition awards, and more. Find out about all of our faculty development opportunities at the FAME website, and explore some of our educator resources below.
VISIT THE FAME WEBSITE
Educator Resources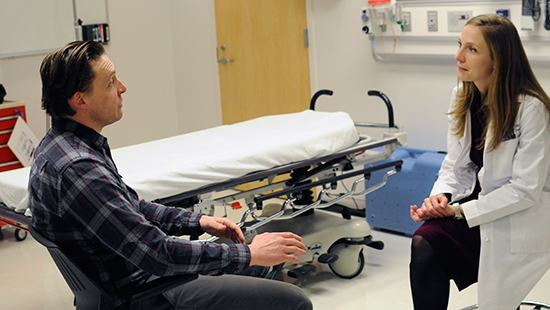 Clinical Education Center
Learn more about the center's clinical training programs for medical students.
Visit the CEC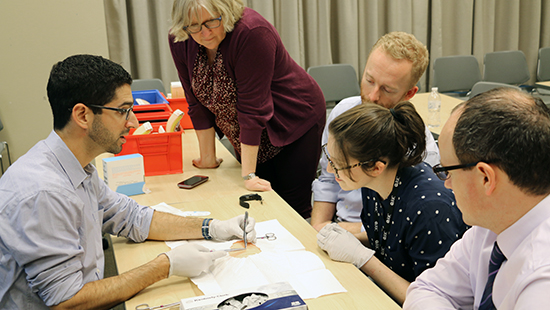 Learning Modules
Watch online faculty development learning modules created by Instructional Design & Development in collaboration with Northwestern Medicine faculty.

Watch the modules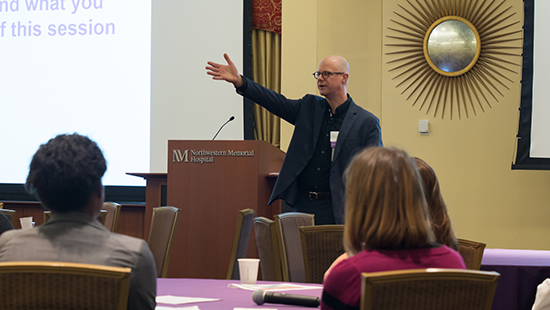 Educator Portfolio
Use our template to create a portfolio that will help in career planning and during the promotion process.Download the template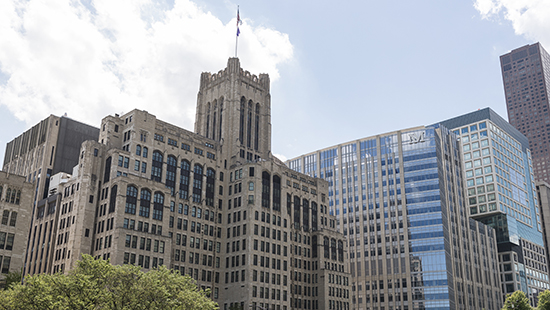 Conflict of Interest Disclosure Slides
Download templates to ensure your presentations meet Feinberg's disclosure standards.
Get the slides