At Northwestern University Feinberg School of Medicine, education is a lifelong journey that goes well beyond the undergraduate years.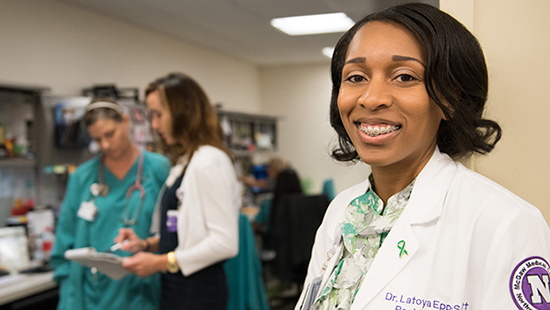 McGaw Medical Center
Our Graduate Medical Education Office, under the guidance of the Department of Medical Education, supports the training of more than 1,100 residents and fellows enrolled in more than 200 programs through the McGaw Medical Center of Northwestern University. 
Browse graduate training programs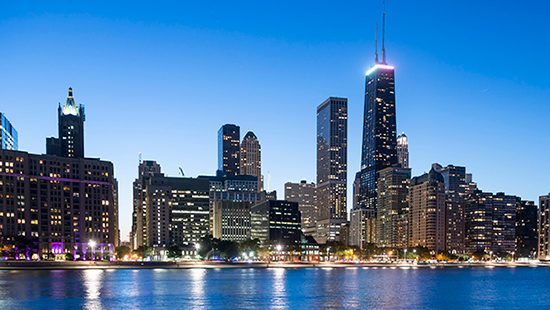 Office of Continuing Medical Education
Our programming continues for healthcare professionals who join our faculty. The Office of Continuing Medical Education (CME) produces a number of lectures, conferences and educational programs designed to build on our physicians' knowledge, skills and professional performance throughout their careers.
Explore CME programming
Research and Scholarship Support
Faculty members are also encouraged to become leaders and pioneers in scholarly research. Find out more about how we support innovation by browsing some of our scholars' most recent work and reviewing the research resources we offer to medical educators.
Publications
Read more about some of our recent contributions to the field of medical education.
Augusta Webster Fellowship
The fellowship sponsors innovative, medical education-related research projects.
Grants
Browse our list of upcoming grants and conferences.