Members of the Center for Translational Metabolism and Health contribute to the educational mission of Northwestern University Feinberg School of Medicine by sharing their expertise in the areas of nephrology, cardiology, epidemiology, nutrition and metabolism.
Postdoctoral Research Fellowship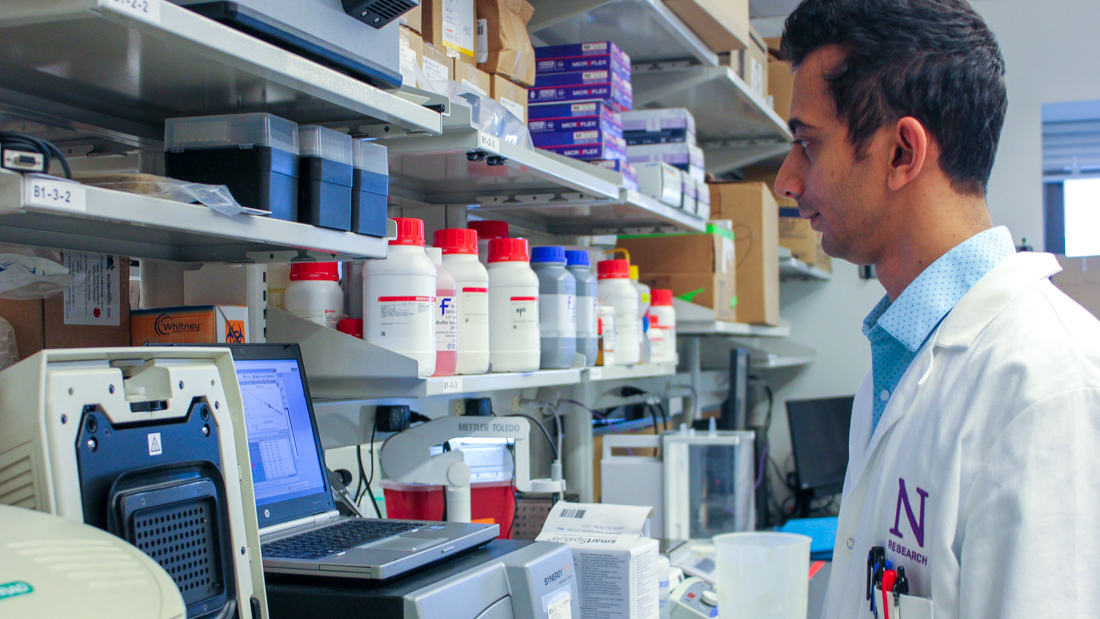 We offer fellowship training in various disciplines including chronic kidney disease disparities. Learn more our fellows' current research projects.
Training Grants
Chicago KUH Forward
Pre- and post-doctoral trainees interested in interdisciplinary research training in nephrology, benign urology and benign hematology can visit the
Chicago KUH FORWARD website
to gain additional information.
Learn More
Transplant Surgery Scientist Training Program
A two-year mentored research training program designed for academically-oriented postdoctoral MDs and PhDs interested in pursuing a career in transplantation and transplant surgery-related research.
Learn More
Cardiovascular Disease Epidemiology and Prevention
A postdoctoral interdisciplinary training in cardiovascular prevention research.
Learn More
Program in Endocrinology, Diabetes and Hormone Action (NUPEDHA)
A mentored training program designed to train scientists and physicians who can apply scientific discoveries to the prevention and treatment of diseases in endocrinology, diabetes and metabolism.
Learn More
Find Mentorship Opportunities
Mentoring physician-scientist and PhD talent in translational research is a center priority. We welcome a diverse array of trainees with broad backgrounds. Please get in touch to learn more.