Director's Message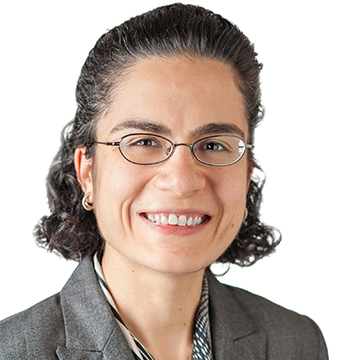 Welcome to the Center for Translational Metabolism and Health (CTMH).
Our Mission: Investigate pathogenesis of complex biomedical problems in order to improve the lives of individual patients and to enhance the public health.
Our Goals: Join basic, population and clinical investigators to conduct translational research and to train the next generation of dedicated scientists. 
Our Vision: Build on the legacy of CTMH and create new lasting resources that can be uniquely leveraged by
IPHAM
centers to conduct cross-disciplinary, cutting-edge research.          
CTMH is leading multiple high-impact studies, and there are tangible opportunities for ongoing scientific achievement, funding and training. Looking ahead, we will maintain our research focus on improving outcomes in patients with kidney diseases while developing new collaborations to broaden our scope. We envision that our new directions will mature into key areas of strength that will enhance existing resources and facilitate the conduct of transformative translational research. We continue to be strongly committed to mentorship, and we encourage future trainees with aligned interests to consider our program.
Thank you for your interest in our center. Please contact us for more information about our work.
Tamara Isakova, MD, MMSc
Director, Center for Translational Metabolism and Health