Past Fellows
Information on past Fellows' research interests in the profiles below: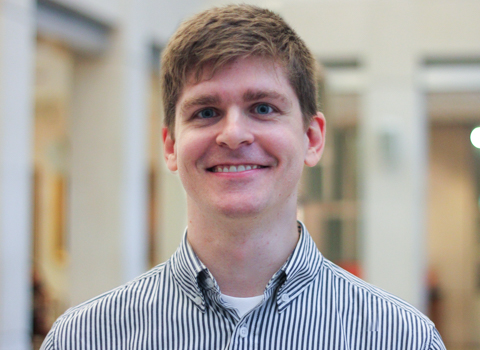 Josh Bundy, PhD, MPH
Assistant Professor
Tulane University School of Public Health and Tropical Medicine
jbundy1( at )tulane.edu
Josh was an NIH T32 Postdoctoral Fellow and completed his MPH and PhD degrees in epidemiology at Tulane University. His primary research interests include identification of novel risk factors for subclinical disease and targets for therapy in patients with chronic kidney disease, who are at high risk for cardiovascular disease. Josh is interested in testing new interventions in clinical trials and employing novel statistical approaches for evidence-based medicine, including new disease prediction methods and exploring the intersection of technology and disease prevention.
Read Josh's Bio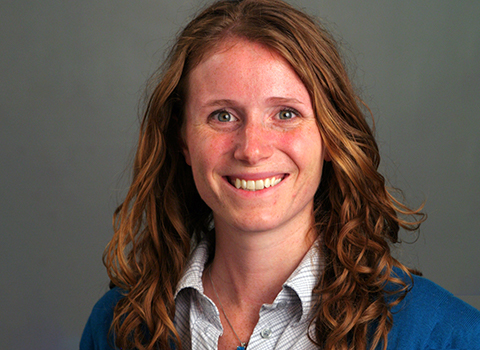 Amanda Paluch, PhD
Assistant Professor
Department of Kinesiology
Institute for Applied Life Sciences
University of Massachusetts Amherst
CTMH has been key to bridging my background in public health and physical activity epidemiology with chronic kidney disease research. CTMH's translational science approach and cross-disciplinary team has provided a well-rounded understanding—from the molecular mechanisms to clinical biomarkers to population-level determinants—of the risk and progression of chronic kidney disease. The training and mentorship through CTMH has inspired my future line of research toward understanding how physically active lifestyles can benefit patients with chronic kidney disease."
Read Amanda's Quote