Connecting staff with resources and support.
Administrator Resources
Search and bookmark our directory of administrator resources, which collects the job aids, how-tos, forms, calendars and policies in one convenient spot.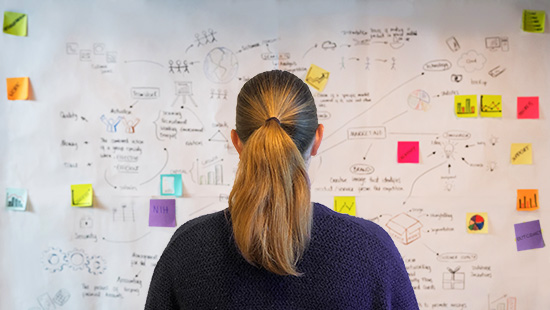 Scheduling & Events
Find out how to reserve a room, set up catering, plan a special event and other event related information.
Learn More
Financial Management
Get information on all aspects of financial management, including NU Financials, reporting, budgets, forecasting and corporate cards.
Learn More
Payroll
Find a collection of payroll-related information, including access and training for myHR Administration, new hire paperwork and appointment forms.
Learn More
Forms
Search forms related to your work in one collection for easy reference.
Learn More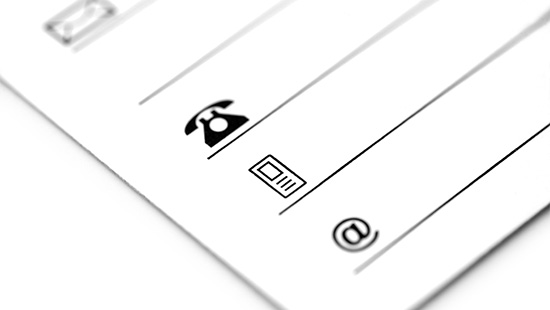 Contact Us
We welcome your questions and comments. Explore our team's directory to find the best person to contact.
Other Administrative Units