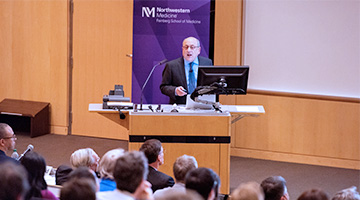 AV Support
Find more information about AV support for Feinberg classrooms, departmental conference rooms and event support.
Get Support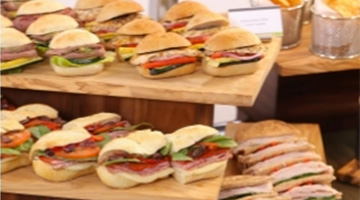 Catering
Get information on our preferred caterers, how to set up a caterer agreement and other guidelines for booking a catered event.
View Catering Resources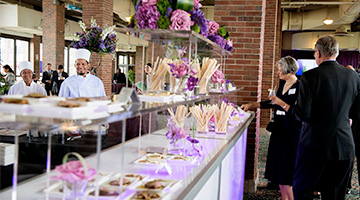 Special Events
The Office of Special Events plans, coordinates and executes high-profile events for the Feinberg School of Medicine.
Start Planning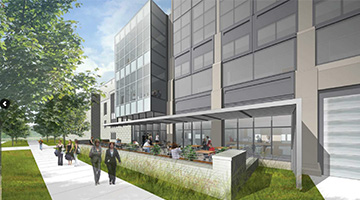 Northwestern Facilities
Head to the Northwestern University Facilities website for more information about space management and maintenance on campus.
See All Facilities
Contact Us
Marian Minicone
Facilities Coordinator

312-503-1871
marian.minicone( at )northwestern.edu