From Vision to Execution
Planning Medical School Events
Due to the COVID-19 outbreak and state-wide lockdown issued by Governor Pritzker, many Feinberg events scheduled have been cancelled, postponed, or will be held virtually. Please visit PlanIt Purple to view the status of upcoming events or contact Melanie Kruchten, Director of Special Events, at melanie@northwestern.edu with any specific questions.
For more coronavirus information for Feinberg, please visit our COVID-19 resource page.
The Office of Special Events plans, coordinates, and executes high-profile events for the Feinberg School of Medicine. As a unit within the Dean's Administration, the office aims to uphold the standards and quality that showcase Feinberg's reputation for excellence and overall positive image while managing events for Alumni Relations and Development, the Dean's Office, faculty and students.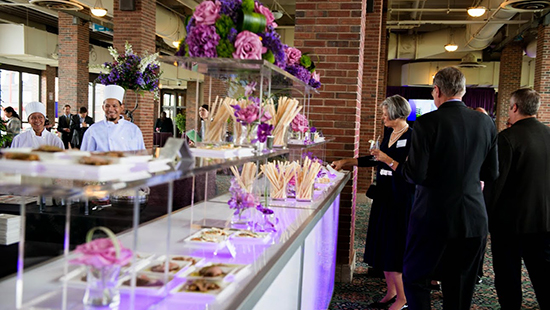 What We Do
Our team provides an array of services, including event conceptualization, planning timelines, vendor contract management, logistics, and on-site management. Team members help the Feinberg community avoid conflicts when scheduling major events, maximize university resources, and project a consistent, positive brand image.
Read More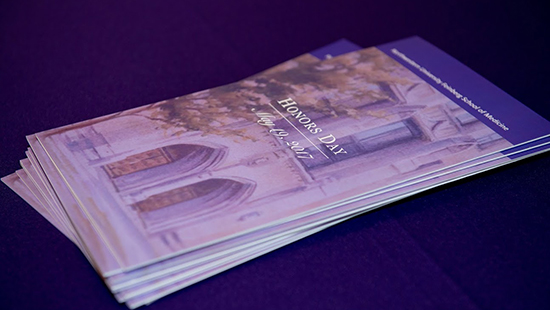 Resources
Our office offers a wide variety of tools and resources for you to plan a successful event. From booking space to tracking budgets to finding the best catering vendors, we've got you covered.
Read More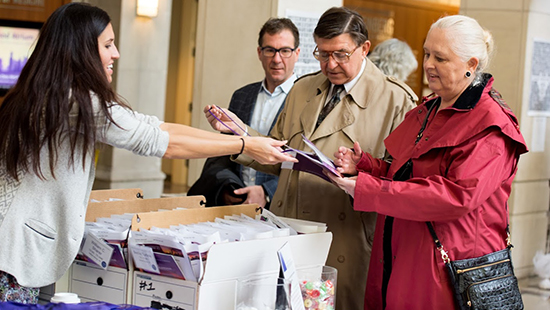 Contact Us
We are here to help. Please reach out to discuss how we can help you plan a successful event. We are also happy to hear any feedback from our previous events and answer any questions you may have about upcoming events.