MSTP Course of Study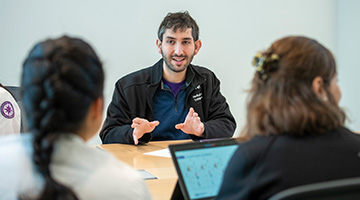 MSTP Courses
Learn about our MSTP-specific courses that make this program's experience unique. Course topics include research proposal development and clinical cases.
View Required Courses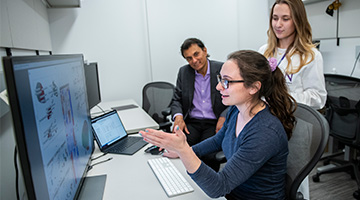 Thesis Advisers
MSTP students select thesis advisers and committee members from over 400 graduate faculty in 36 different academic departments across Northwestern's Chicago and Evanston campuses.
Meet Thesis Advisers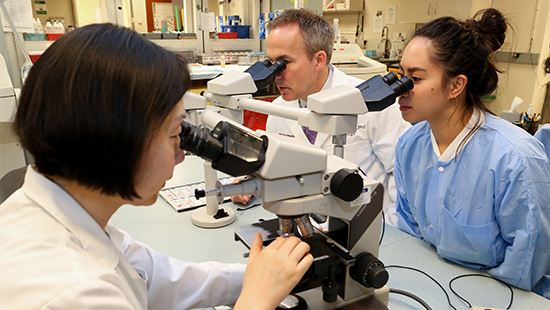 PhD Programs
After selecting an adviser and lab, students must choose a PhD program. Learn more about how to choose a program and common tracks of study for MSTP students.
Browse PhD Programs