The Northwestern University Medical Scientist Training Program trains the next generation of leaders in research and medicine.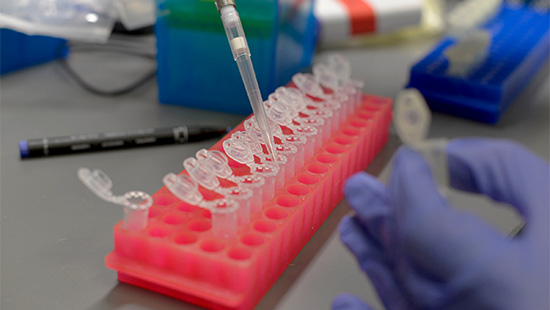 Graduates of our program can build their careers by combining research, teaching, clinical medicine and academic administration in unique ways that suit their personal goals. If you are serious about biomedical investigation, we invite you to explore the possibilities at Northwestern.
Alumni
Since 1928, over 300 alumni have earned dual MD and PhD degrees in the biomedical sciences at Northwestern. We strive to maintain communication with our alumni long after graduation and build upon the relationships developed during their training years.