The Application Deadline for the Fall 2024 Admissions Cycle is December 13, 2023 at 11:59 p.m. CT.
The admissions process at Northwestern University begins in early September and ends with the national acceptance date, which varies by year (end of April to the beginning of May). The number of applications varies from year to year, but in general Northwestern receives approximately 300 applications per year from students of diverse backgrounds and accepts 20 students. The online application process opens in October, and the deadline is generally in mid-December.
Northwestern values many different experiences in our applicants, including past work and life experiences. We accept both applicants who have recently graduated and those who have worked for several years before making the decision to attend graduate school. Learn more about how to apply and what we are looking for below.
Please note that we do not allow deferred admission; an applicant must enroll during the year they are accepted or reapply in a subsequent year. 
There are no part-time options; due to the structure of the program, courses and clinical work can only be completed as a full-time student.
Dual-Degree Program
We offer motivated students the opportunity to earn a Master of Arts in Medical Humanities and Bioethics in conjunction with the Master of Science in Genetic Counseling. Northwestern University is one of the only universities in the country to offer such a unique dual-degree program.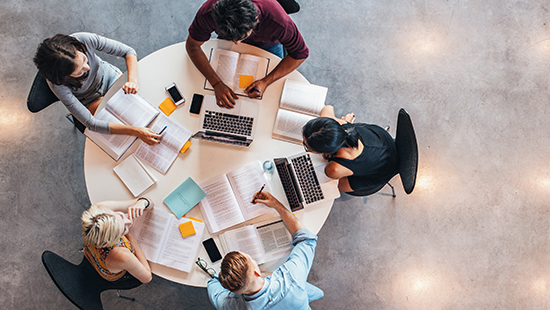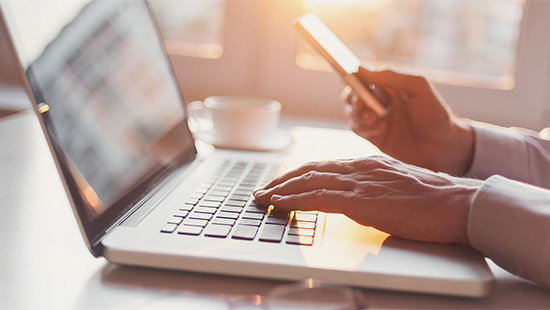 Questions? Contact Us
If you have any questions regarding admissions requirements, please contact the graduate program at 
geneticcounseling@northwestern.edu
 or call 312-503-7118.
Admissions Policy
It is the policy of Northwestern University not to discriminate against any individual on the basis of race, color, religion, national origin, sex, sexual orientation, marital status, age, handicap or veteran status in matters of admission, employment, housing or service or in the educational programs or activities that it operates, in accordance with civil rights legislation and university commitment. Northwestern University reserves the right to change without notice any statement concerning, but not limited to, rules, policies, tuition, fees, curricula and courses.