Amyotrophic Lateral Sclerosis (ALS), also known as Lou Gehrig's disease, is a progressive and fatal neurodegenerative disease. ALS affects an estimated 350,000 people worldwide, with an average survival rate of three years. The degeneration of nerves leads to muscle weakness and impaired speaking, swallowing and breathing, eventually causing paralysis and death. Currently, there is no cure.
The Les Turner ALS Foundation, whose partnership and philanthropic efforts have made our center possible, has been committed to providing services and education related to this devastating disease since 1977. For more information about ALS, its symptoms, diagnosis and treatments, please visit the What Is ALS section of the foundation's website. Topics covered include:
What is ALS?
Who gets ALS?
How is ALS diagnosed?
What are the symptoms of ALS?
How common is ALS in the United States?
What causes ALS?
Is ALS inherited?
What is the prognosis of ALS?
Is there any treatment for ALS?
Are there diseases similar to ALS?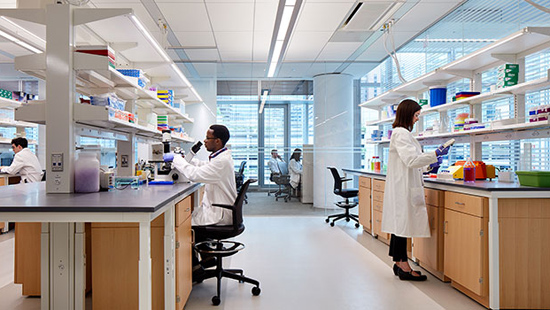 Giving
We welcome your philanthropic partnership in helping us invest in research, create laboratory opportunities for students and younger scientists and develop clinical advances in the treatment ALS.
CONTRIBUTE TODAY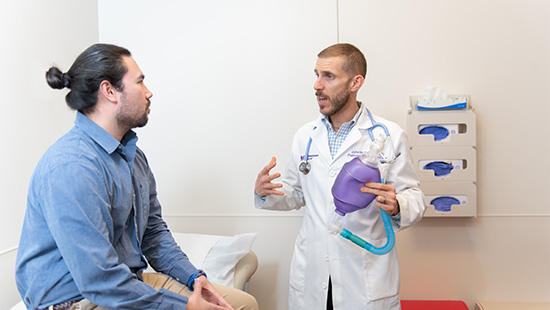 Patient Care
The members of our center are Feinberg School of Medicine faculty who provide medical care through Feinberg-affiliated hospitals. Find out how to get in touch with them regarding clinical care.
GET CARE