Northwestern University is an educational and research institution. Many of the members of the Les Turner ALS Center are also faculty of Northwestern University Feinberg School of Medicine's Ken & Ruth Davee Department of Neurology. These members provide medical care through Feinberg-affiliated hospitals.
Lois Insolia ALS Clinic of Les Turner ALS Center
The Lois Insolia ALS Clinic offers total care and support of people with ALS, their families and caregivers. During a visit, patients meet with several members of the multidisciplinary team, who will take all the time needed to explain the disease and current research and work on ways to improve symptoms of the disease.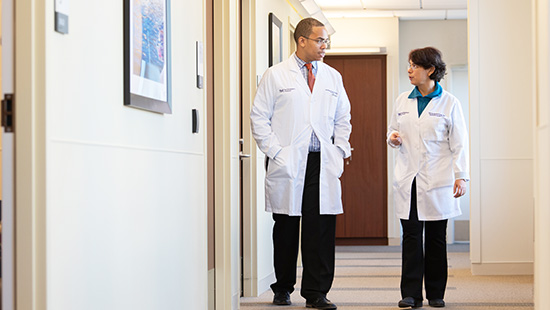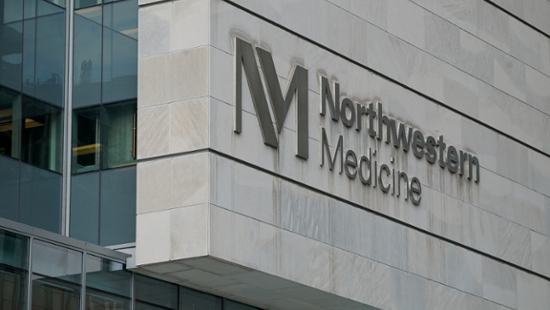 Northwestern Medicine
Additional resources are available via the Northwestern Medicine Neurology & Neurosurgery site. 
The Ken & Ruth Davee Department of Neurology Clinical Office (for patients)
675 N. St. Clair St., Suite 20-100
Chicago, IL 60611
Clinical affiliate practice phone number: 312-695-7950