Accelerating discovery.
The Les Turner ALS Center builds on the extraordinary history of success in ALS research at Northwestern. We believe that the center model even more closely aligns the work in our labs with that of the ALS Clinic, positioning us to accelerate discovery and get closer to a cure.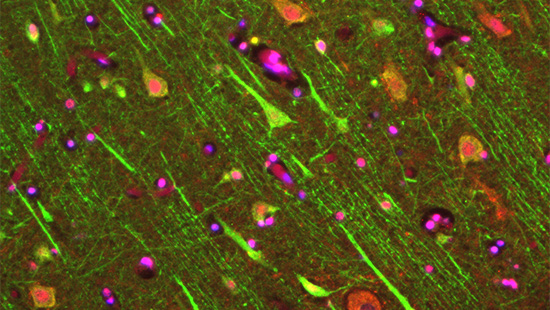 Clinical Trials
Browse our list of actively recruiting clinical trials to learn more and find out how you may be able to participate.
SEE ALL TRIALS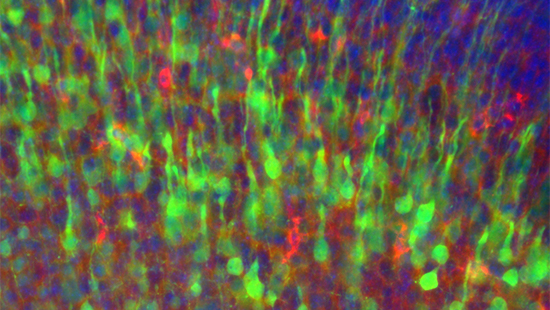 Publications
Learn more about the work that we do at the Les Turner ALS Center by browsing recent publications from our labs.
OUR LATEST FINDINGS