Training the future leaders in our field.
The Les Turner ALS Center contributes to educational programs at Feinberg to support those seeking to further their education toward a career in academic subspecialty medicine or research in neuromuscular medicine and amyotrophic lateral sclerosis (ALS).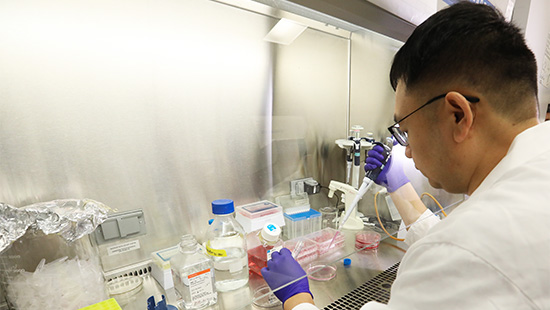 Residency
Training related to neuromuscular disorders and ALS is part of McGaw Medical Center's three-year Neurology Residency. Resident clinical experience includes rotations in the ALS Clinic.
VISIT THE RESIDENCY SITE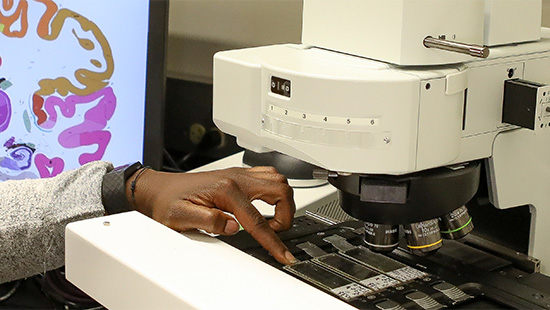 Fellowship
Named after Ken and Ruth Davee, the Neuromuscular Medicine fellowship offers comprehensive training in electrodiagnosis, muscle and nerve biopsy and inpatient/outpatient management.
VISIT THE FELLOWSHIP SITE