READ THE DIRECTOR'S MESSAGE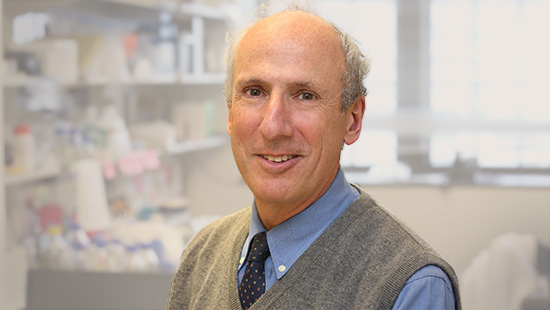 Who We Are
Advisory Board
Our advisory council provides feedback and advice to the center director as it relates to the mission and advancement of the center.
MEET THE EXPERTS
Contact Us
We welcome your questions and comments; please get in touch with our team to learn more about our work.
GET IN TOUCH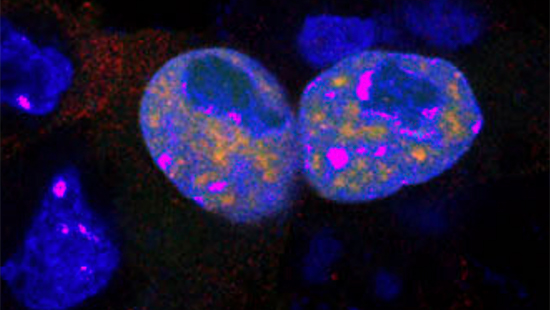 About Our Benefactor
The Les Turner ALS Foundation provides in-home consultations, support groups, equipment loans, grants and educational activities throughout the Chicago area. The foundation offers hope for a future without ALS through its support of the Les Turner ALS Center.
About Jean-Martin Charcot
French doctor Jean-Martin Charcot (1825-1893) is widely considered the founder of modern neurology. Through his emphasis on clinical documentation of diagnoses, he was the first to recognize ALS as a distinct neurological disease. In his honor, many around the world still refer to it as "Charcot's Disease."