MAA Digital Series Archives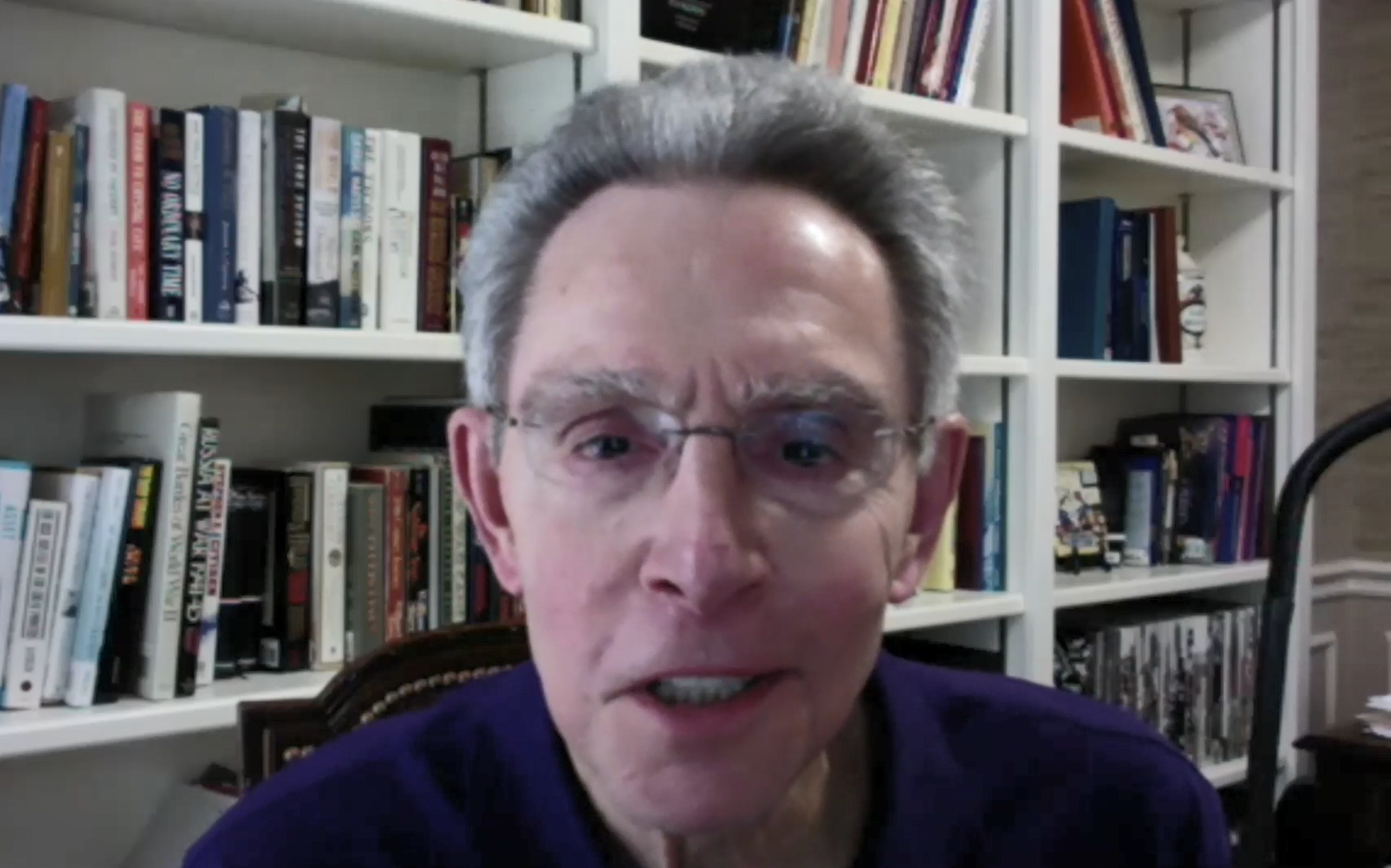 The MAA Digital Series is a monthly video presentation in the Medical Alumni Association Newsletter, hosted by Joseph J. Gugenheim Jr., '72 MD. In each episode, Dr. Gugenheim explores the rich and vibrant history behind Northwestern's medical school and its Chicago home.
Dr. Gugenheim is a retired orthopaedic surgeon. He specialized in extremity reconstruction in adults and children and also general pediatric orthopaedics.

Credited with 28 original scientific publications and book chapters and 66 scientific presentations, Dr. Gugenheim graduated from Rice University in Houston and Northwestern University Medical School. He completed his internship in the Northwestern program and his residency at Baylor College of Medicine in Houston. Dr. Gugenheim completed his fellowship at Boston Children's Hospital.

He has served as president, program chairman, and publications editor of the Limb Lengthening and Reconstruction Society. Dr. Gugenheim also has provided his historical perspective on campus tours and produced a webinar as part of our Alumni Weekend programming. His highly sought-after city walking tours are often the first events to reach capacity during Alumni Weekend registration.
For relaxation, he has participated in running and equestrian competitions. In retirement, his new hobby is Chicago history.
We invite you to explore the archives of this fascinating and alumni-beloved digital series...
MAA Digital Series Archives
For more information on this series, please call 312-503-8012 or email medalum@northwestern.edu.