Connect with Students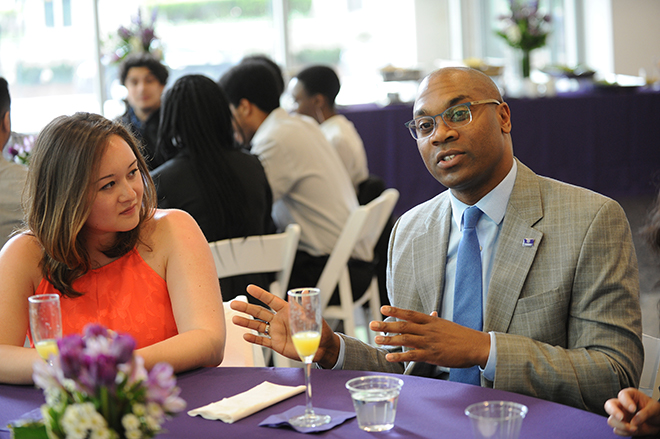 The Medical Alumni Association sponsors a number of programs to connect alumni with current medical students and offer alumni opportunities to volunteer their time and skills. Learn more about our programs.
Contact Us 
Contact Allison Glibowski for more information on our mentoring programs at Northwestern University Feinberg School of Medicine.

    

Allison Glibowski

Northwestern University Feinberg School of Medicine
Development & Alumni Relations
420 East Superior Street
Arthur J. Rubloff Building, 9th Floor
Chicago, IL 60611
312-503-0788
allison.glibowski@northwestern.edu