The research conducted in the Department of Microbiology-Immunology is pushing the frontiers of understanding microbe-host interactions. The strong interactions among faculty that investigate host-pathogen interactions and immunological mechanisms supports vigorous training programs and leading-edge research. Faculty have active collaborations beyond the department, including with the Robert H. Lurie Comprehensive Cancer Center of Northwestern University, with basic and clinical departments on the Chicago campus and with complementary departments on the nearby Evanston campus. The department faculty are engaged in research at all training levels through direct interactions with students and through weekly journal clubs and seminars. The faculty serve the scientific community through service on journal editorial boards, on NIH study sections and on foundation advisory boards.
What We Do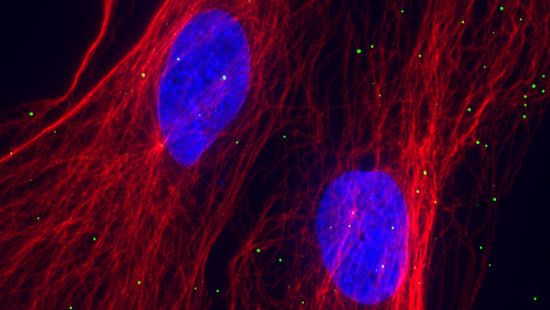 Areas of Focus
Explore our areas of research and connect with faculty, staff and student scientists:
Learn About Our Work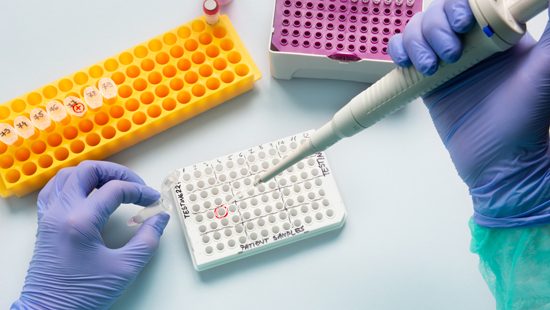 Training Grants
Learn about our institutional training grants funded by the National Institutes of Health to develop and enhance research training opportunities:
LEARN ABOUT NIH TRAINING PROGRAMS
Our Affiliates
Center for Structural Genomics of Infectious Diseases
CSGID is a consortium of laboratories using state-of-the-art, high-throughput structural biology methods to determine the three-dimensional structures of protein targets from pathogens in the NIAID Category A-C priority lists and organisms causing emerging and re-emerging infectious diseases.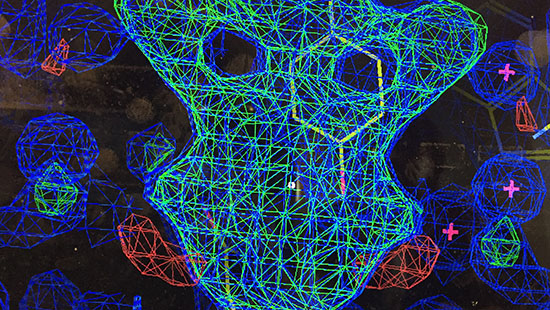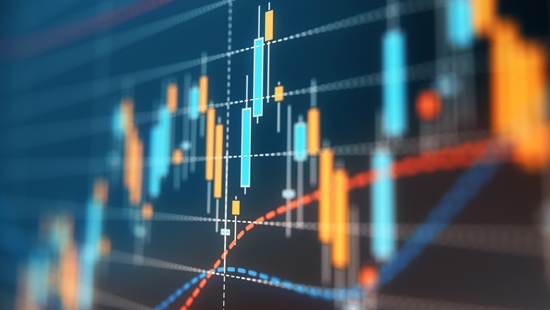 Flow Cytometry Core Facility
The Flow Cytometry Core Facility is a user-run facility for analyzing data on three cytometers: BD LSRII, BD CantoII and BD-FACSCelesta. The core offers training and has computers for analyzing data post-acquisition.