Structural genomics services for the scientific community
The Center for Structural Biology of Infectious Diseases (CSBID) is a consortium of laboratories using state-of-the-art, high-throughput structural biology methods to determine the three-dimensional structures of protein targets from pathogens in the NIAID Category A-C priority lists and organisms causing emerging and re-emerging infectious diseases. The CSBID offers structure determination as a free service to the scientific community and is actively seeking collaborations. The CSBID also conducts research projects that utilize experimental approaches for functional characterization of protein targets and for structure-guided vaccine design and drug discovery.
The CSBID consortium site can be found at http://csbid.org/.
Our Team & Partners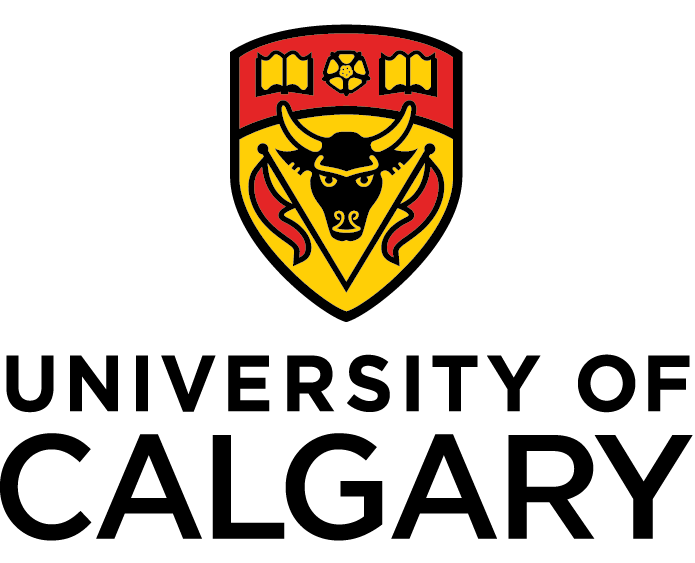 Our Work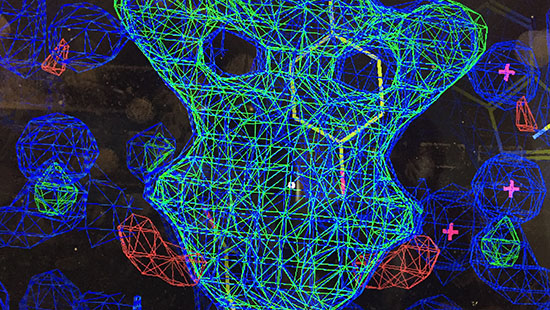 Review progress summaries of the CSGID structure determination pipeline and explore the research work done by our collaborators.
Since 2007, the CSGID has deposited over 650 protein structures in the Protein Data Bank, including protein-ligand complexes that will assist in drug design and development by yielding direct insights into the molecular mechanisms and interactions with other biological molecules or chemical compounds. These protein-ligand structures are actively being used for drug development to improve the selectivity and specificity of synthetic inhibitor compounds through rational design.