Exploring host-pathogen interactions and immunological mechanisms.
Upcoming Seminars and Events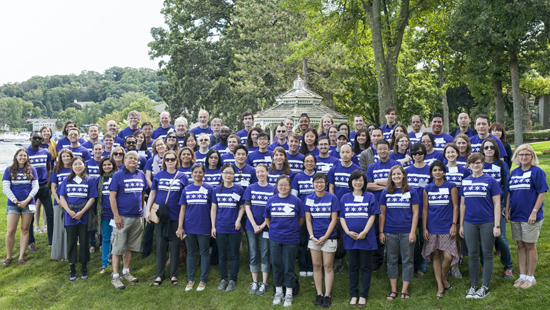 What We Do
Welcome to the Department of Microbiology-Immunology, a basic science department at Northwestern University Feinberg School of Medicine. Our dedicated faculty are experts in the areas of bacteriology, virology and immunology and guide the training of our students and postdoctoral fellows. Learn more below.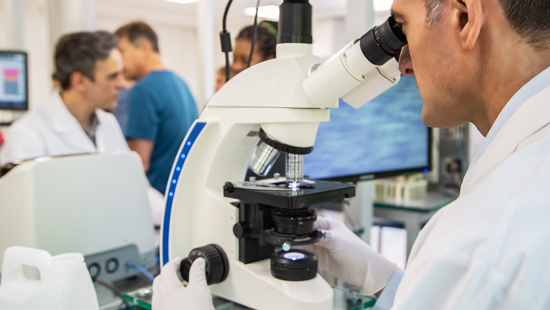 Research
We examine pathogen-host cell interactions and dissect the molecular mechanisms involved in regulation of the immune response. 
EXPLORE OUR AREAS OF FOCUS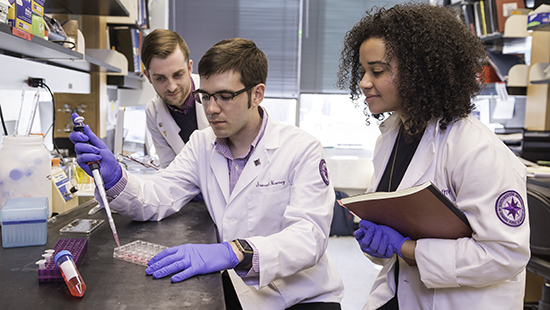 Education
Our faculty members also teach undergraduate, graduate and medical students at Northwestern University and Feinberg.
SEE TRAINING OPPORTUNITIES
Center for Structural Genomics of Infectious Diseases
CSGID is a consortium of laboratories using state-of-the-art, high-throughput structural biology methods to determine the three-dimensional structures of protein targets from pathogens in the NIAID Category A-C priority lists and organisms causing emerging and re-emerging infectious diseases.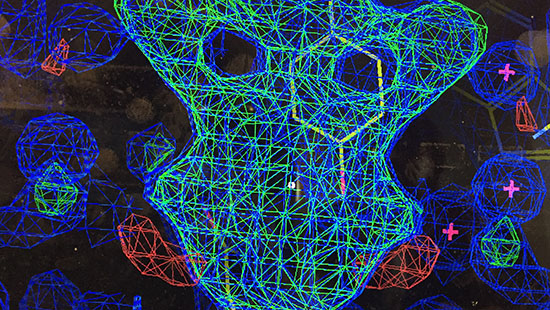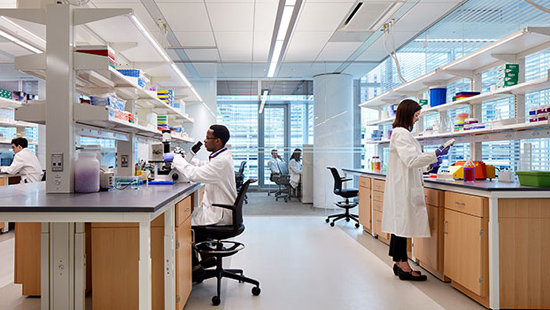 Basic Science Administration
Our department is supported by the Basic Science Administration group. The team provides assistance related to research and financial administration, professional affairs, facilities and communications.
Research Resources
We offer a wide range of resources, mentorship opportunities and training to help our residents and fellows excel as physician-scientists. Explore all of the resources and hear from housestaff who are making research a major part of their career development plans.