Members Overview
Below is a list of all Center for Human Immunobiology members. View individual profiles of our faculty members — with publication and contact information, research and clinical specialties and more — via the links below.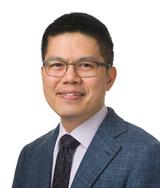 Associate Professor of Otolaryngology - Head and Neck Surgery and Medicine (Allergy and Immunology)
Bio
Sinusitis, chronic sinusitis, nasal polyps, nasal tumors, smell and taste disturbances, minimally invasive approaches to the skull base, inflammation, mechanisms of smell loss from inflammation, thera... [more]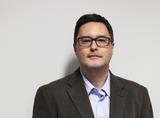 Professor of Pathology (Experimental Pathology)
Bio
Cell and Molecular Immunology and Cardiovascular Disease.