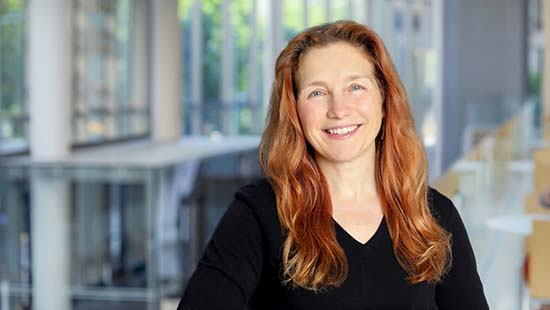 Connect With Us
Our work is made possible through collaboration, between investigators, clinicians, patients and supporters. Faculty and trainees can join our efforts as members or apply to available career opportunities. Connect with us to learn more about our work and the people behind it.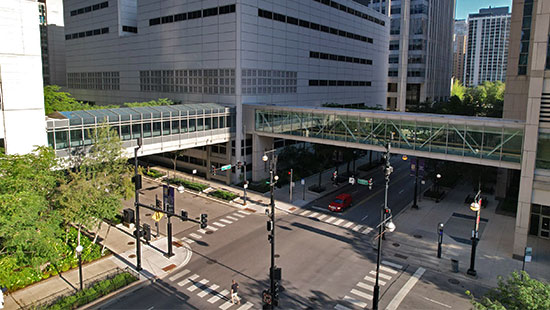 Open Position
Center for Human Immunobiology Scientific Research Program Director
The Scientific Research Program Director for the Center for Human Immunobiology will be an MD or PhD trained immunologist who will provide project management support. This will include facilitating all meetings and communications internally as well as work with Dr. Eisenbarth for external communications. The candidate will manage and coordinate programs that lead to fundamental discoveries in immunology and cooperate with immunology faculty to facilitate successful collaborations. The goal of the position is development of large collaborative grant proposals and facilitation of translation of the discoveries into new diagnostics and therapeutics. This position will coordinate daily with Dr. Eisenbarth and their multifaceted responsibilities.  The position will include aspects of the following roles: 1) Scientific Program Coordinator - an administrative professional specialized in managing, coordinating, and overseeing of planning, implementing, and evaluating scientific programs and projects and overseeing staff involved in organizing details of the projects. 2) Scientific Grant Writer - an administrative professional specialized in completing the grant application process and progress reports for scientific grants. 3) Senior Administrator of Scientific Projects - an administrative professional with considerable analytical skills and the ability to plan and coordinate tasks to completion who gives input into planning and policy development.
To apply for this position, please send your CV to immunology@northwestern.edu. Please indicate Research Program Coordinator position in the subject line. This position will remain open until filled.
This position will be appointed as Research Assistant Professor, with an initial one-year term with an option to renew.
Northwestern University is an Equal Opportunity/Affirmative Action Employer of all protected classes, including veterans and individuals with disabilities. Women and minorities are encouraged to apply. Hiring is contingent upon eligibility to work in the United States.