Members Overview
Below is a list of all Center for Human Immunobiology members. View individual profiles of our faculty members — with publication and contact information, research and clinical specialties and more — via the links below.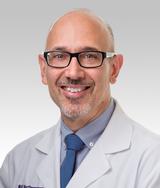 Professor of Medicine (Infectious Diseases)
Bio
Study of HIV persistence aims to develop a functional cure. This includes discovery of approaches to modulate cell proteins such as APOBEC3s, and translation to proof-of-concept clinical trials.