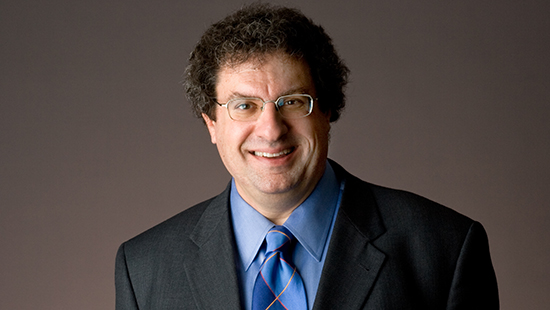 What Is Physical Medicine & Rehabilitation?
Physical medicine and rehabilitation is a relatively young specialty. Established in 1947 by the American Board of Medical Specialties, physiatry is one of medicine's most comprehensive and multifaceted modes of treatment. Unlike most other specialties that focus on diseases or injuries and attempt to ameliorate them, physiatry focuses on the functional abilities of the patient. The goal of physical medicine and rehabilitation is to assist disabled patients in achieving their maximum physical, psychosocial and vocational potential. Care of patients with a disability demands more than skill as a physician; it demands a sensitive and discerning appreciation of the patient and the patient's family, friends, work and recreation.
One of medicine's youngest and most underserved specialties, physiatry combines a broad spectrum of diagnostic and therapeutic skills. Patients commonly seen by physiatrists include children and adults with disabilities such as hemiplegia, paraplegia, quadriplegia, amputation, arthritis, fractures, pulmonary diseases, vascular diseases and neuromuscular diseases.
Comprehensive rehabilitation frequently involves the integration of medical and surgical care with a program that may include rehabilitation nursing, physical and occupational therapy, speech therapy, psychosocial services, religious and vocational counseling, patient and family education and therapeutic recreation.
Connect with Us
Contact Us
We welcome your questions and comments; find out how to connect with our team.
GET IN TOUCH
Alumni
Reconnect with our department and our former residents and fellows.
STAY CONNECTED