Harnessing fundamental discoveries to correct dysfunction.
watch video
The Department of Cell & Developmental Biology is home to investigators who wish to understand the principles that govern cell organization and function and to clarify the processes involved in cell differentiation and organ formation. As part of Northwestern University Feinberg School of Medicine, we also partner with colleagues in multiple departments and institutes to realize the potential of our discoveries and improve human health.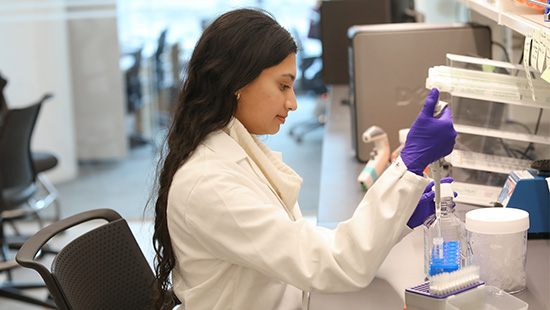 Research Areas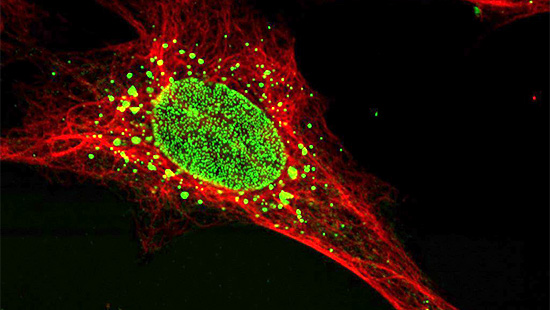 Faculty members in our department study a wide range of cell biological processes including adhesion, cytoskeleton, signal transduction, mechanosensing, nuclear architecture, HIV infection and Alzheimer's disease. We use multiple model organisms and disease platforms to more appropriately address fundamental questions related to cell structure and function.
If you wish to receive reminders and information about our seminars and events, we invite you to join the CDB listserv.
Connect with Us
Our department is supported by the Basic Science Administration group. The team provides assistance related to research and financial administration, professional affairs, facilities and communications.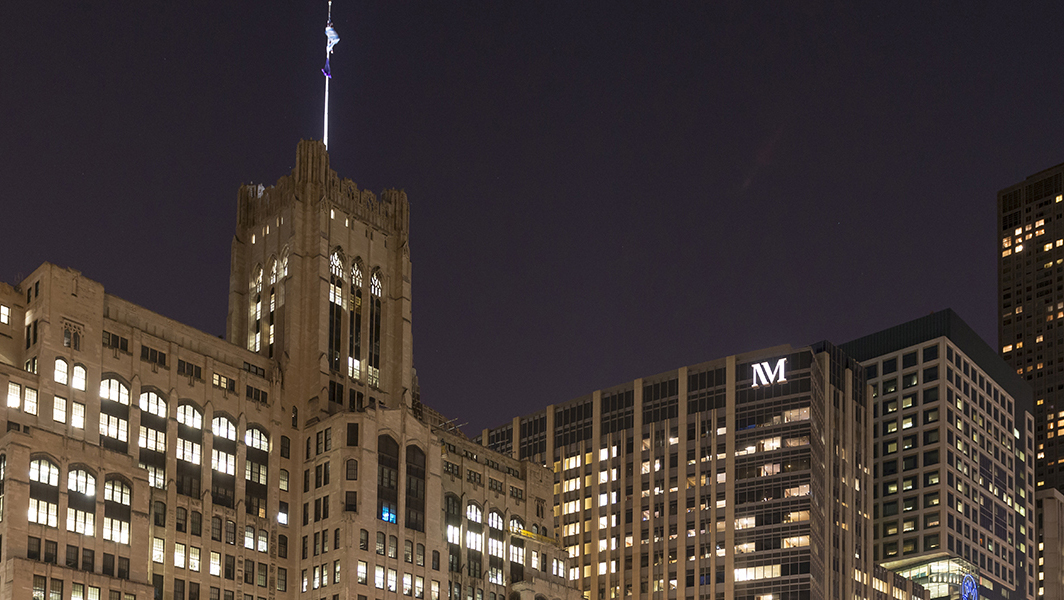 Starzl Academy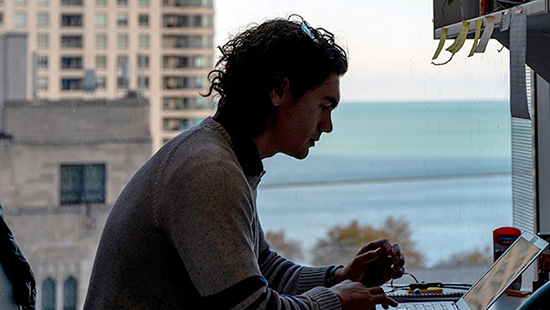 Physician-Scientist Training & Research
We offer a wide range of resources, mentorship opportunities and formal training programs to help our residents and fellows excel as physician-scientists. Explore all of the resources and hear from housestaff who are making research a major part of their career development plans.