Connecting trainees with close-knit research teams.
A core mission of our department is to contribute to the training of the next generation of scientists. Our faculty fosters the scientific growth of undergraduate, graduate and postdoctoral fellows through combined individual mentoring and departmental activities.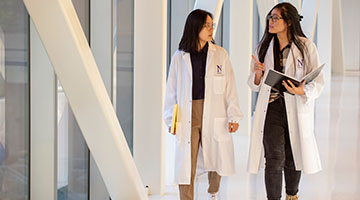 Undergraduates
Our department offers a number of research opportunities and internships for undergraduate students to explore their passion for science.
Explore your passions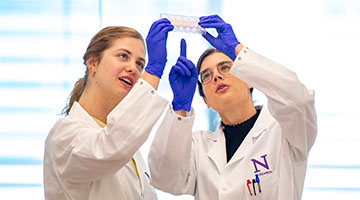 Graduate Students
We provide courses on cell biology and opportunities for graduate students to develop their thesis research under the guidance of faculty members.
Browse opportunities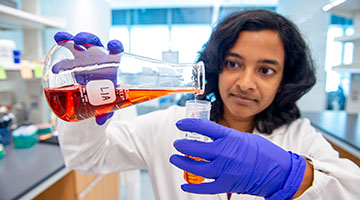 Postdoctoral Fellows
Individuals holding either MD or PhD degrees can engage in mentored research in our department with the objective to acquire additional professional skills and pursue a career in biomedical research.
Kick-start your career