The Asher Center for the Study and Treatment of Depressive Disorders has an interdisciplinary team of faculty, staff and trainees consisting of psychiatrists, psychologists and basic neuroscientists, with research collaborators in neurology, obstetrics/gynecology/urogynecology, pediatrics, dermatology, genetics, chronobiology, pharmacology, epidemiology and data management/statistics. Our central research themes include:
Developing novel drug and non-drug treatment and treatment combinations for mood disorders in general and for specific populations (e.g., childbearing and perimenopausal women, treatment-refractory patients, and individuals with comorbid physical illnesses)
Translating the findings from basic science studies on models of emotion in order to identify individual differences in the biological and affective aspects of emotion in emotional disorders and identifying disease state and trait biomarkers
Conducting clinical, pharmacokinetic, pharmacodynamic, neurophysiologic and brain imaging studies to develop individualized medicine for treatment of mood disorders
Developing a complex disorders diagnostic program to include intensive testing for disorders that present with psychiatric symptoms, such as inborn errors of metabolism or nutrient deficiencies
We also are focused on applying what we learn through research to help and improve the lives of countless patients who suffer from debilitating mood disorders in Chicago, nationally and internationally. The Asher Center, with its Feinberg-affiliated care facilities, is on a trajectory to become an internationally prominent center of excellence for research and clinical practice pertaining to mood disorders.
Explore Our Work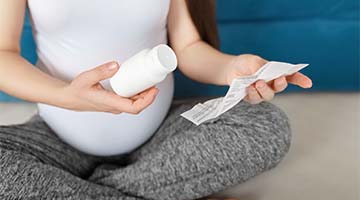 Labs
Find details about the work done in our laboratories.
View Labs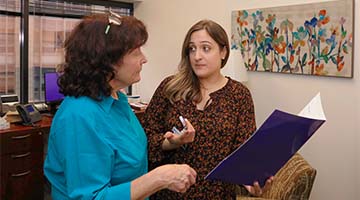 Clinical Trials
Explore our current active projects and find out if you're eligible to participate.
View Open Studies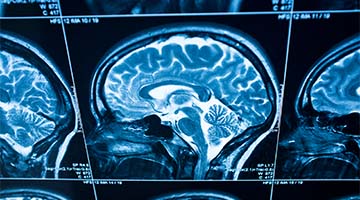 Publications
View the latest publications from our faculty members.Read Publications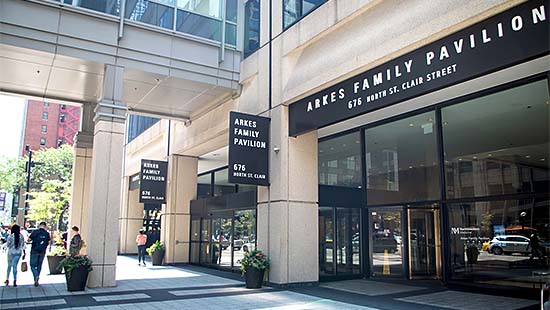 Our Research Coordination Team
If you are interested in participating in a study or would like more information, please contact our research team at 1-855-99-ASHER. 
Affiliations & Partnerships
The faculty members of the Asher Center for Research and Treatment of Depressive Disorders are engaged in research through Northwestern Medicine, as well as the broader mental health research community.