Bright Light Therapy: Practical Applications in Psychiatry
Friday, March 31, 2023 from 8:00am to 4:30pm
Location: Asher Center for the Study and Treatment of Depressive Disorders, Arkes Pavilion, 676 N St Clair St, Ste 1000, Chicago, IL

The program goal of this workshop is to provide clinical, skills focused training on applications of bright light therapy in psychiatry.
Three learning objectives are as follows:
To inform clinicians of patient centered approaches to integrate bright light therapy into treatment plans to improve functioning and reduce symptoms among patients with major mood disorders;
To enhance the knowledge base of clinicians on the underlying mechanisms of bright light therapy and clinical chronotherapeutics; and
To examine novel applications that utilize bright light therapy in reproductive psychiatry. Indications of bright light therapy in the management of seasonal affective disorder, non-seasonal major depression, perinatal major depression and bipolar depression, as well as sleep or circadian rhythm disturbances will be discussed in detail.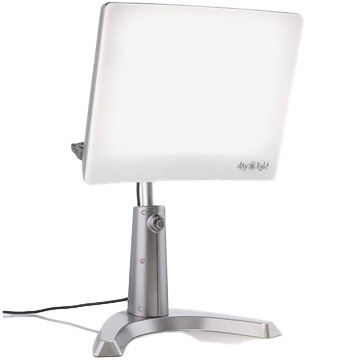 Attendees will learn to develop individualized light therapy and chronotherapeutics treatment plans from case examples and videos. The light therapy reference manual entitled "Chronotherapeutics for Affective Disorders: A Clinician's Manual for Light and Wake Therapy 2nd, Revised Edition," authored by Anna Wirz-Justice, Francesco Benedetti and Michael Terman will be provided to each workshop registrant.
Agenda
Friday, March 31, 2023
Session
8:00am - 9:00am

Registration - Breakfast

9:00am - 10:00am

Overview of Bright Light Therapy for the Management of Mood Disorders: Seasonal Affective Disorder, Nonseasonal Major Depression and Bipolar Depression

Conference Director and Speaker: Dorothy Sit, MD

10:00am – 11:00am

Circadian Rhythms, Phase Shifts, and Putative Mechanisms of Response to Light Therapy

Invited Speaker: Namni Goel, PhD

11:00am – 11:15am

Coffee Break

11:15am – 12:00pm

Perinatal Mood Disorders: Bright Light Therapy in Reproductive Psychiatry 

Speaker: Katherine L Wisner, MD, MS

12:00pm – 1:00pm

Lunch

1:00pm – 4:00pm

Bright Light Therapy Skills Building Workshop

Development of Individualized Management Plans

1:00pm – 2:00pm

Case Example 1

Utilizing Bright Light Therapy to Manage Delayed Sleep Phase and Improve Sleep Disturbance in Patients with Mood Disorders.  (NG/DKS)

2:00pm – 3:00pm

Case Example 2

Application of Bright Light Therapy for the Management of Perinatal Major Depression (KLW)

3:00pm – 4:00pm

Case Example 3

Challenges in the Management of Bipolar Disorder: Evidence Based Strategies that Utilize Bright Light Therapy and Novel Chronotherapeutics in Bipolar Depression.  (DKS)

4:00pm - 4:30pm

Q and A (all speakers)

4:30pm

Adjourn
Speakers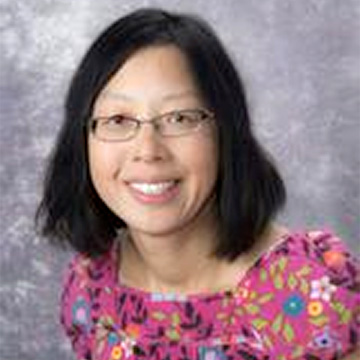 Dorothy Sit, MD
Conference Director and Speaker
Associate Professor of Psychiatry and Behavioral Sciences
Director, Perinatal Mental Health Fellowship and Medical Director, Obstetrics and Psychiatry Compass Collaborative Care
Department of Psychiatry and Behavioral Sciences, Feinberg School of Medicine, Northwestern University
Past President of the Society for Light Treatment and Biological Rhythms. SLTBR.org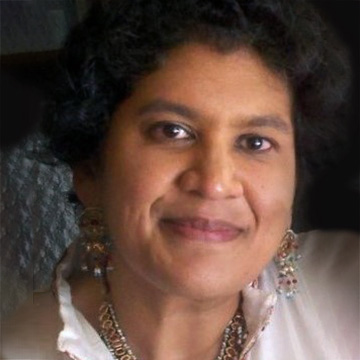 Namni Goel, PhD
Professor and Director for Adult Chronobiology Research, Department of Psychiatry and Behavioral Sciences, Rush University Medical Center
Director of Adult Chronobiology and Sleep Medicine, Biological Rhythms Research Laboratory
Professor, Rush Graduate College
President of the Sleep Research Society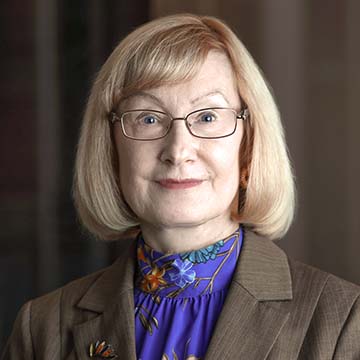 Katherine L Wisner, MD, MS
Norman and Helen Asher Professor of Psychiatry and Behavioral Sciences and Obstetrics and Gynecology
Department of Psychiatry and Behavioral Sciences, Northwestern University Feinberg School of Medicine
Past President Marce International and North American Marce Societies for Perinatal Mental Illness