Scientific breakthroughs in understanding mood disorders.
Depressive disorders are very complex diseases, and the expanded efforts of basic and clinical scientists are needed to develop more effective diagnostic and treatment methods. At the Asher Center for the Study and Treatment of Depressive Disorders at Northwestern University Feinberg School of Medicine, we foster an intellectual environment that stimulates innovation and creativity, improves diagnostic services and develops novel treatment and prevention strategies for mood disorders.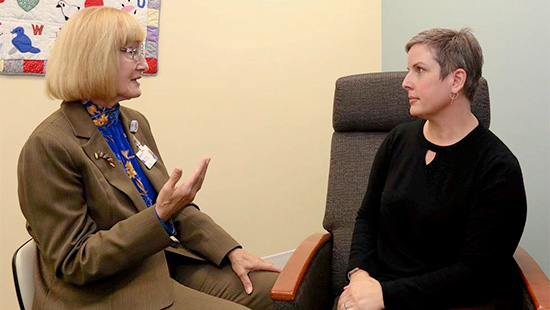 What We Treat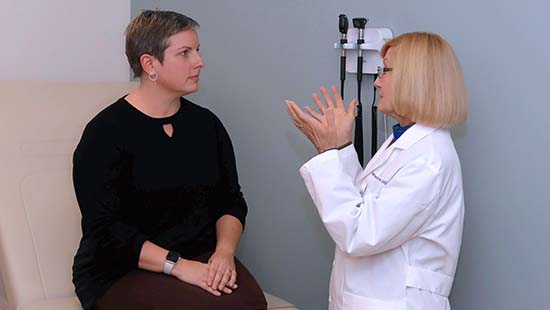 We are a nationally recognized group of physicians and psychologists dedicated to offering compassionate and confidential patient care for the behavioral health needs of women. We have earned a reputation for providing high-quality patient care and are known for our innovative clinical practices.
Remembering Donald & Carol Asher
We fondly remember our late benefactor Donald Asher (1936–2023), who is now with his wife Carol, who passed away in 2021. Over the last decade, the couple championed scientific advancement and clinical research at the Asher Center for the Study and Treatment of Depressive Disorders. Both Mr. and Mrs. Asher showed scientific curiosity and gentle humor that always inspired and invigorated our group to keep working to care for our patients. We are indebted to their support and commitment to the community, and they will be missed. We look forward to continuing our work to improve care for individuals with mood disorders with David, Craig and Hope Asher.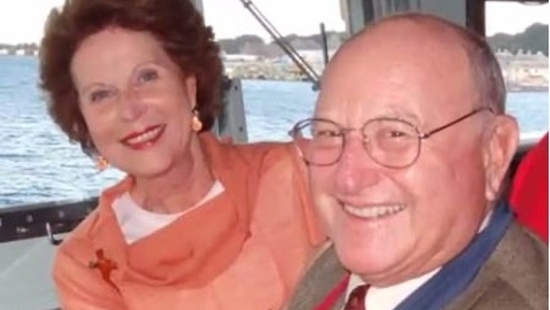 Research at the Asher Center
Find information on how to participate in our current research studies and learn more about ongoing projects from our labs.
Explore Our Research