The research enterprise at Feinberg is vibrant and ever-growing. We offer a variety of resources that allow individual faculty to develop unique paths and cultivate collaborations grounded in diverse experiences and talents. Browse below, and visit our websites for the Northwestern University Clinical and Translational Sciences Institute (NUCATS) and the Research Office for more comprehensive lists.
NUCATS RESOURCES
RESEARCH OFFICE RESOURCES
Early-Career Support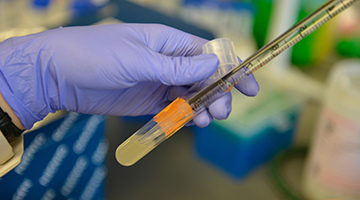 Navigating the Research Enterprise
This annual seminar series focuses on developing key skills in early-career scientists.Learn More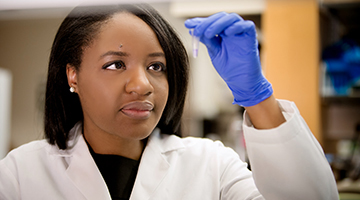 Housestaff Research Portal
Explore the many ways we help our residents and fellows excel as physician-scientists.Learn More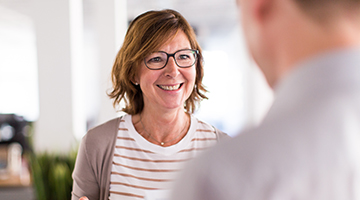 Pre-Submission Peer Review
Junior faculty can have their completed proposals pre-reviewed by experienced NIH reviewers.Learn More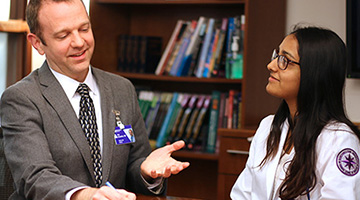 Grant Writing Groups
These groups provide junior faculty who are working on NIH proposals with real-time feedback.
LEARN MORE
Back to top