READ THE DIRECTOR'S MESSAGE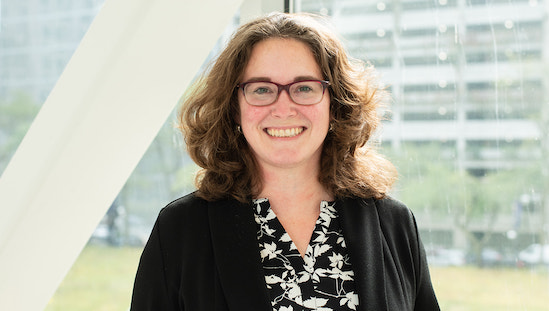 Contact Us
We welcome your questions and comments; find out how to reach our team.CONNECT WITH US
Giving
Support our program and help us achieve our educational goals.
CONTRIBUTE TODAY
Our Affiliated Center
Center for Reproductive Science
The MS-RSM program is embedded within the Center for Reproductive Science (CRS), the intellectual and physical hub of reproductive science and medicine at Northwestern. The center's mission is to enhance and coordinate research in the reproductive sciences at Northwestern, promote the application of this research toward human welfare and optimize the training of future scientists, educators and clinicians in the reproductive sciences. As members of the CRS, students in the MS-RSM program will be part of a rich community of trainees (MS and predoctoral trainees, postdoctoral fellows, clinical fellows) and faculty who are all committed to research and discovery in reproductive science and medicine. They will have access to a rich series of data clubs, seminars and lectureships, professional and networking events and research award opportunities. 
VISIT THE CENTER SITE