A degree program focusing on human reproductive health.
The Master of Science in Reproductive Science & Medicine (MS-RSM) is a full-time, terminal Master of Science degree focusing on human reproductive biology and medicine. The program offers reproductive science coursework, including a hands-on laboratory course, as well as professional development. The program also includes mentored research with Northwestern University faculty. Students will also be part of a vibrant community of reproductive scientists through the Center for Reproductive Science.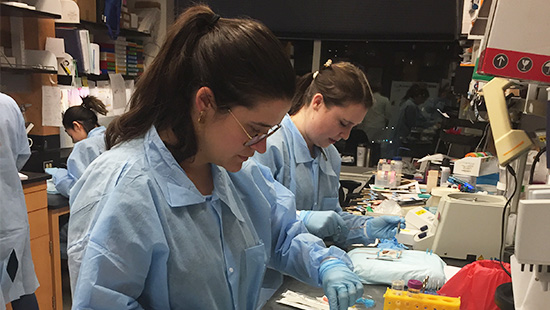 About the Program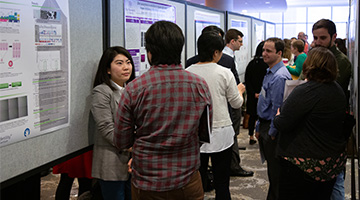 Why Northwestern?
The MS-RSM program will prepare you for a diverse set of careers. Located within Chicago's vibrant downtown, it features expert faculty and access to state-of-the-art Northwestern University resources.SEE WHAT WE CAN OFFER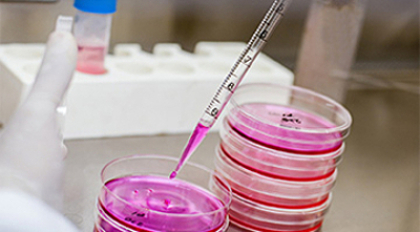 Curriculum
The curriculum is rigorous and consists of focused reproductive science courses, laboratory
instruction, professional development and advanced topics courses. We offer Thesis and
Non-Thesis Tracks.EXPLORE THE TRACKS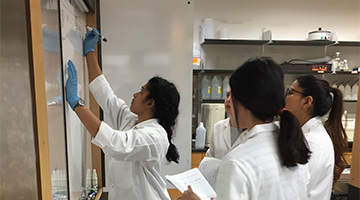 Admissions
The program is designed for students who want a highly focused reproductive
science curriculum and research experience in preparation for careers in basic and clinical research
laboratories in academia, healthcare, pharmaceutical and biotechnology.SEE REQUIREMENTS & APPLY
Our People
We offer the opportunity to collaborate with scientific leaders in the field of human reproductive science and medicine. Meet the faculty behind our program, as well as current and previous students.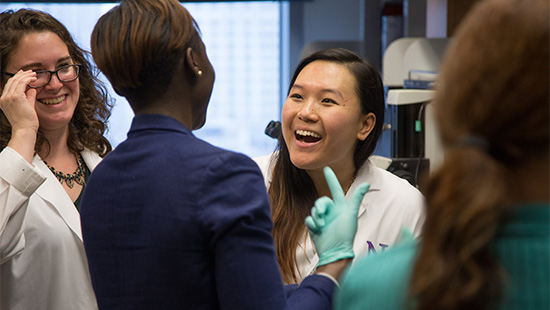 Student Testimonials