A-Z Faculty
Below is a list of all Health Sciences Integrated PhD faculty. View individual profiles of our faculty members — with publication and contact information, research and clinical specialties and more — via the links below.
You can also choose to view faculty by their track: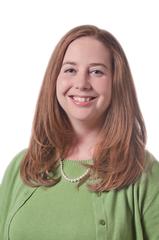 Research Assistant Professor of Medical Social Sciences (Outcome and Measurement Science) and Surgery (Organ Transplantation)
Bio
Dr. Jensen has a strong research interest in biopsychosocial relationships in the context of medical illness and treatment. As a trained clinical health psychologist, she has extensive training and e... [more]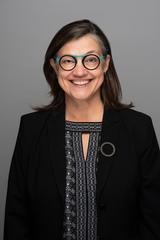 Professor of Surgery (Surgical Oncology)
Bio
Dr. Johnson's career interests involve building a series of collaborative relationships to improve the quality and safety of health care through teaching, research, and clinical improvement. She has ... [more]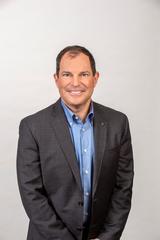 Professor of Psychiatry and Behavioral Sciences (General Psychiatry) and Preventive Medicine
Bio
Dr. Jordan's work spans several areas, including quality and cost of care for persons with chronic illnesses, financing and outcomes of mental health and child welfare services, and health economics.