Interdisciplinary training for modern population and health research.
The Health Sciences Integrated PhD Program (HSIP) offers doctoral student training across multiple disciplines within the health sciences, spanning from informatics and program evaluation to implementation science and outcomes research. It builds upon existing master's degree programs in these fields and incorporates new areas of strength in measurement and health behavior. Integration across these programs provides the flexibility for doctoral students to receive rigorous interdisciplinary training in the core content needed for population and health research in the 21st century.
Meet Our Team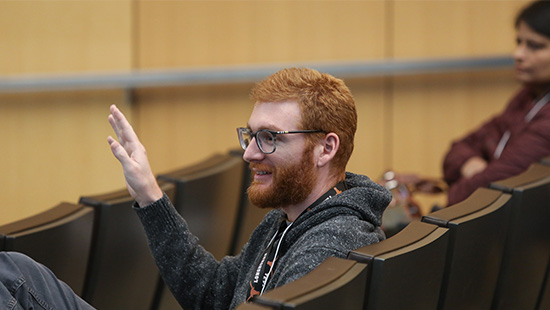 Learn more about the people behind our program via the links below. Our faculty members are each assigned to a track, allowing them to provide our doctoral students with more specialized training.