Our Cores work together to deliver interdisciplinary consultative services to accelerate clinical research to prevent or control rheumatic/musculoskeletal diseases and conditions and the poor outcomes associated with them.
Our Symphony Meeting serves as an entry point to FIRST-DailyLife, attended by your team and representatives from each of our Cores, for integrated recommendations, not given from methodologic silos.
Investigators at all stages of work are welcome.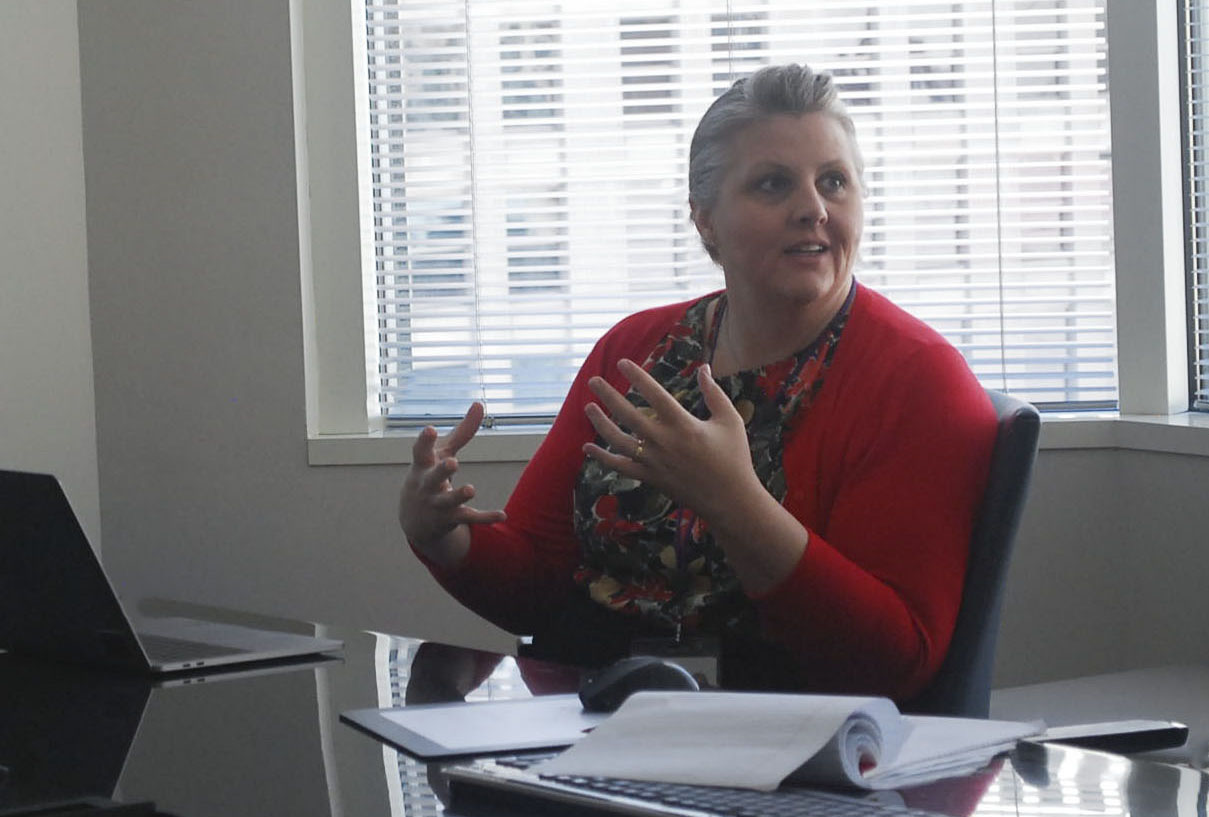 Identifies high-impact projects and teams working in areas of our mission, applies FIRST-DailyLife to help them to develop while maintaining high rigor
Optimizes communication, cooperation, collaboration
Brings together investigators from different disciplines
Fosters training and development of researchers, and supports their development of clinical research applications for independent funding
Disseminates our advancements
Evaluates FIRST-DailyLife on an ongoing basis
Meet Our Administrative Core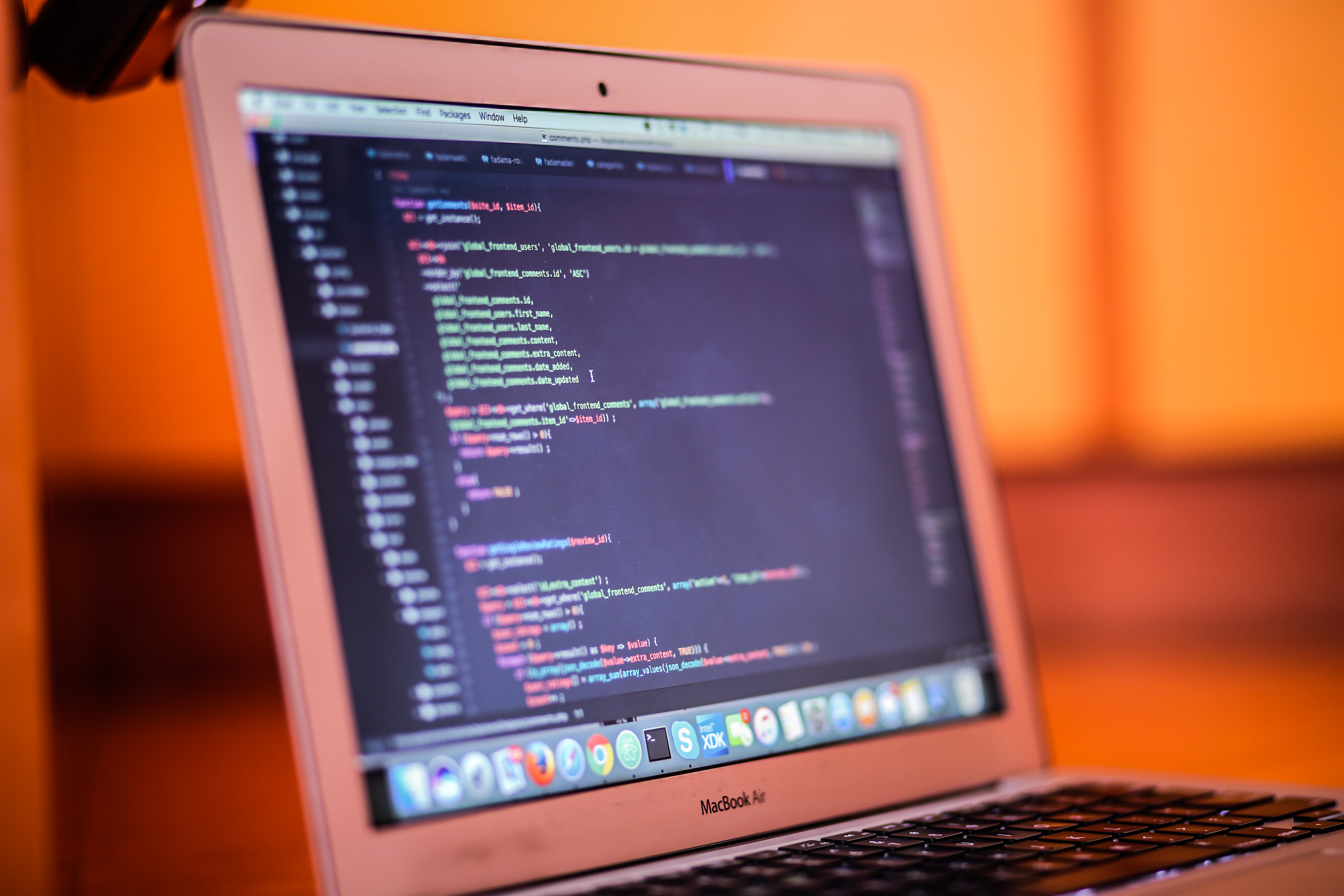 Enhances methodologic training environment
Provides methodologic, consultative, and collaborative capabilities regarding:

a) study design and data collection methods
b) statistical science and analysis
c) epidemiology
d) behavioral science
e) nutritional science
f) implementation science/innovative study design
g) economic evaluation/decision science
h) genomics/bioinformatics
i) clinical informatics
j) data management

Provides access to research databases
Meet Our Methodologic Core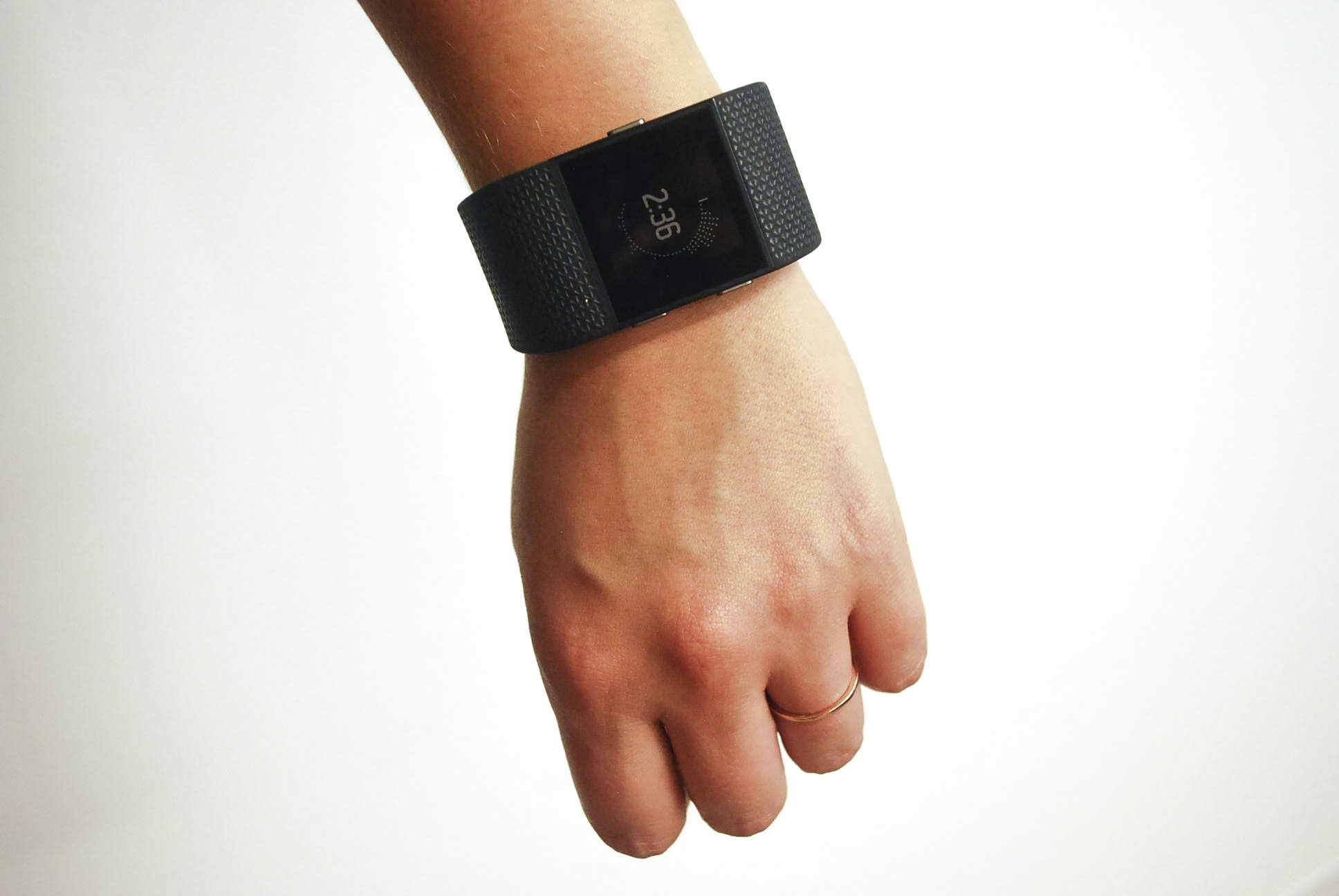 Includes 3 sub-cores: Person-Centered Outcomes Assessment & Technology; Accelerometer Measurement of Physical Activity, Sedentary Behavior and Sleep; Behavioral Intervention Technologies
Provides consultation to support design and implementation of platforms for multi-modal assessment and health interventions incorporating real-world:

a) self-report of health, symptoms, and life satisfaction, and performance-based function
b) accelerometer monitoring to assess physical activity, sedentary behavior, and sleep
c) mobile, web, tablet, and sensor-based applications that identify real-world behavioral markers
Meet Our Resource Core