Community-Engaged Research
We're committed to community-engaged research that improves practice, policy and population health.
Partnerships
Partnerships are a key component of our research, ensuring a rich exchange of expertise spanning science, culture, neighborhoods, environment, practice and policy. Research skills, pragmatic knowledge and lived experience combine to inform culturally and community-centered solutions for addressing real-world health and healthcare challenges.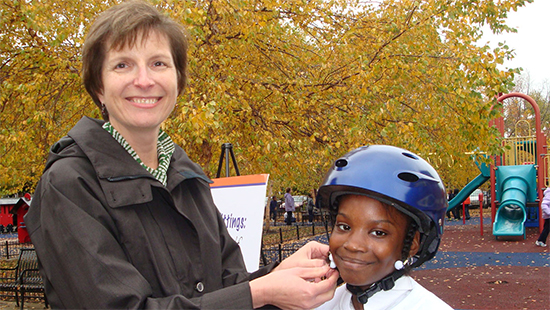 Scope
In 2020, Feinberg investigations involved 683 community performance sites in Illinois.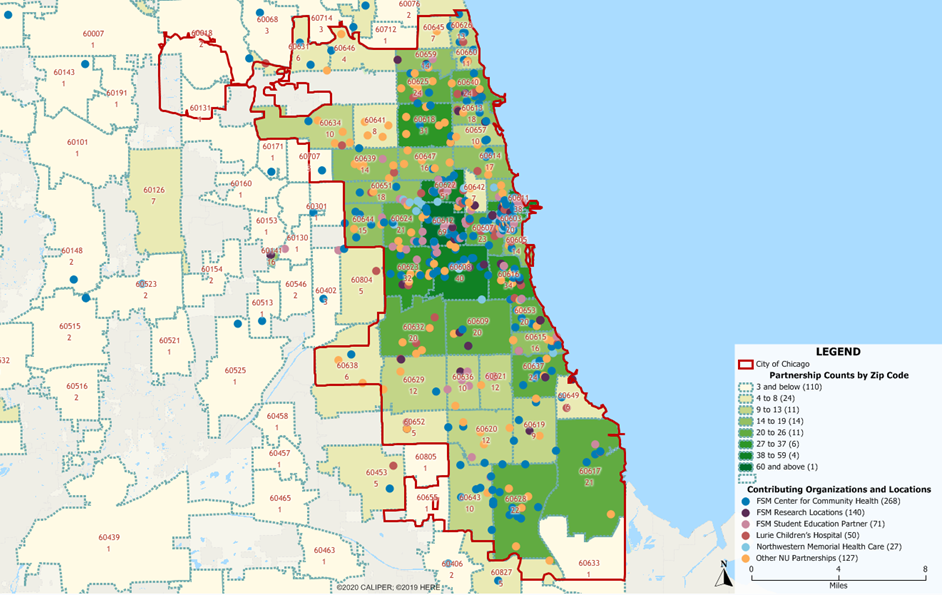 Institute for Public Health and Medicine (IPHAM)
IPHAM supports community-engaged research through the work done in many of its centers:
Resources for Northwestern Scientists & Community Stakeholders
The Center for Community Health works actively with investigators and community stakeholders to help find partners, funding and resources; receive training on community-engaged research; and consult with communities and patients to improve research design, conduct and dissemination.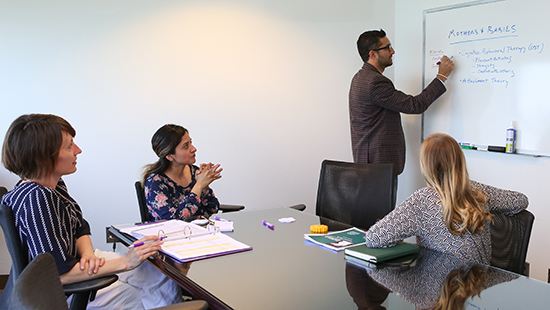 Opportunities to Participate in Research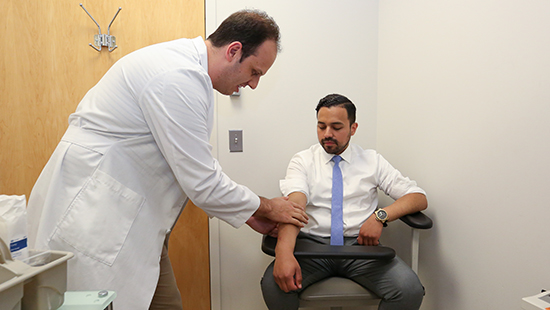 Our investigators conduct approximately 4,500 trials each year, giving more than 50,000 local patients and volunteers the opportunity to improve their health and help advance science.