A-Z Faculty
Below is a list of the Feinberg faculty who conduct research through Bluhm Cardiovascular Institute Clinical Trials Unit. View individual profiles of our faculty investigators — with publication and contact information, research and clinical specialties and more — via the links below.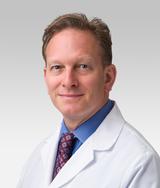 Professor of Medicine (Cardiology) and Preventive Medicine
Bio
Cardiac electrophysiology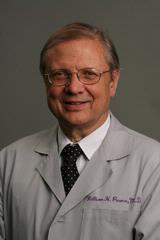 Professor Emeritus of Surgery (Vascular Surgery)
Bio
Vascular health including aortic aneurysms,amputation prevention, critical limb ischemia, peripheral vascular surgery, and disorders of the veins (varicose veins and vascular malformations).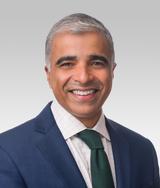 Associate Professor of Medicine (Cardiology)
Bio
-Strain imaging in coronary heart disease -Stress echo in valvular heart disease -Patient Prosthesis mismatch. -Advanced heart failure supportive therapies