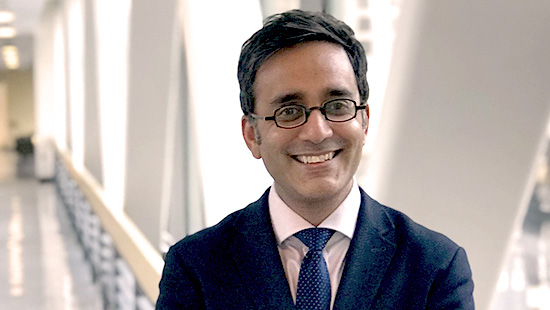 Our Facilities & Team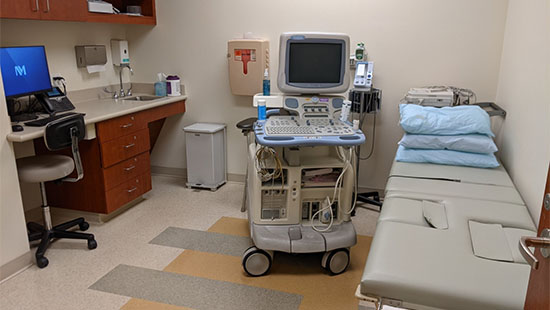 We offer several core resource facilities within 6,000 square feet of Northwestern Memorial Hospital and Northwestern Medicine. Primary core resources are available to support investigator-initiated, peer-review, government and industry-sponsored studies, including IRB submission, regulatory oversight, budget negotiation and financial oversight. The CTU also features clinic space with outpatient clinic rooms, laboratory space for specimen processing/shipment, refrigerated/non-refrigerated centrifuges, -80-degree freezer, secure storage for investigational products and quiet settings for monitor visits.
Approximately 45 full-time employees currently staff the CTU, including nurse and non-nurse coordinators, regulatory professionals, biostatisticians, IT support, project and financial managers. We offer experienced research personnel trained in cardiovascular research and procedures, including but not limited to, pharmacokinetic studies, IDE and PMA studies, Phase II-IV pharmaceutical studies, blood pressure monitoring, ECG and adverse event reporting.
Contact Us
We welcome your questions and comments about our work at the BCVI-CTU.
Connect with us