For Sponsors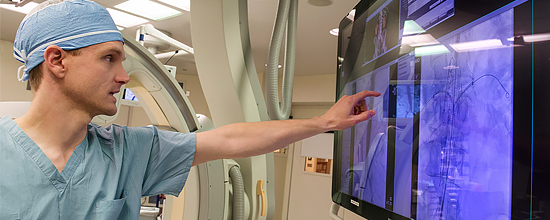 We welcome sponsor and investigator collaboration at the Bluhm Cardiovascular Institute's Clinical Trials Unit (BCVI-CTU) at Northwestern University Feinberg School of Medicine and provide a wide variety of services. The CTU ensures efficiency of study start-up through centralized processing and review of all aspects of proposal needs, including identification of investigators, assistance with regulatory documents and budgetary review.
Let us make your clinical research study a success. Northwestern University provides:
World-class programs that offer comprehensive services and treatments in all areas of care
Experienced investigators and coordinators with many years of service
Institutional Review Board meets weekly
Data management
If you are interested in conducting a research study through the BCVI-CTU, please contact: 
CTU Regulatory Team for startup information.