Welcome to the website for the Bluhm Cardiovascular Institute's (BCVI) Clinical Trials Unit (CTU) of Northwestern. The mission of the CTU is to facilitate innovative clinical research with the goal of advancing scientific knowledge, preventing disease and improving healthcare for all patients. 
We strongly believe that research should focus on advancing the practice of medicine and improving the quality of patient care. We pursue advancement through collaboration with other reputable healthcare community members, including device and pharmaceutical companies, and through the provision of  services that facilitate each investigator's ability to drive the science forward. Our goal is to participate in a significant number of diverse studies that produce advanced treatments and improved  outcomes at the point of care.
We invite prospective collaborators and participants to learn more about our various clinical trials and areas of research, and contact us for more information.  Thank you for your interest in the CTU.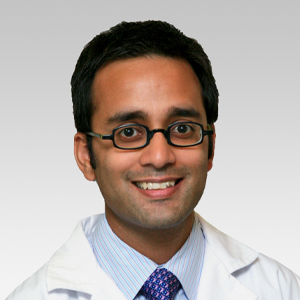 Sanjiv J. Shah, MD, Medical Director