Gift for Parkinson's Disease Research a Tribute to Late Husband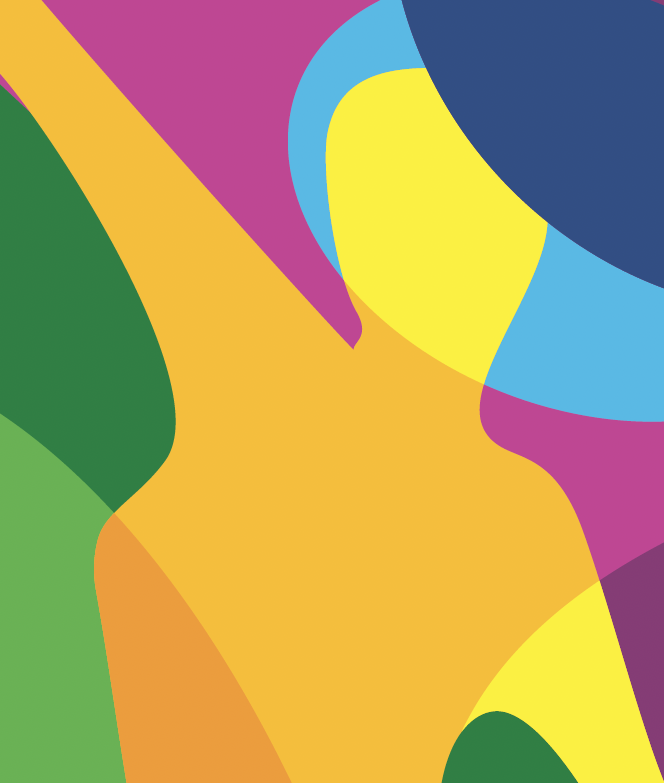 This story was published in the September 2023 issue of The Philanthropist, a newsletter for supporters and friends of Northwestern University Feinberg School of Medicine.
September 18, 2023
Three years after receiving a Parkinson's disease diagnosis, Jacqueline Gilbert's husband, Howard, began a medically advised exercise regimen to ameliorate his symptoms.
Jacqueline, who goes by Jackie, then spent 17 more precious years with her husband, who received exercise care all those years at the Shirley Ryan AbilityLab (formerly the Rehabilitation Institute of Chicago).
Howard Gilbert passed away at the age of 91 in January 2020. In his honor, Jackie recently made a generous gift to Parkinson's disease research led by Daniel M. Corcos, PhD, a professor of Physical Therapy and Human Movement Sciences at Northwestern University Feinberg School of Medicine and in the McCormick School of Engineering. Dr. Corcos's research focuses on the benefits of exercise as therapy for people with Parkinson's disease.
Jackie and Howard Gilbert first met Dr. Corcos in 2011. Howard visited the laboratory of Dr. Corcos on multiple occasions and showed a keen interest in his research since Howard had first-hand experience of the benefits of exercise on his own Parkinson's symptoms.
Exercise as a Therapy for Parkinson's Disease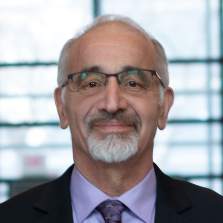 Dr. Corcos is currently involved in the Exercise for Cognitive Excellence in Parkinson's Disease, or EXCEL-PD, study. He is conducting this study with movement disorders specialist Nijee Luthra, MD, PhD, and Eric Johnson, an exercise specialist and founder of the Chicago-based Movement Revolution program that provides movement therapy to patients with neurological diseases. Together, they are investigating the effects of exercise on cognition and the underlying biological markers in the brain and periphery.
Dr. Corcos is the mentor of Dr. Luthra on an National Institutes of Health (NIH)-funded career development award. The prestigious grant provides funds to cover part of Dr. Luthra's salary as well as some funds for research.
"Jackie's gift allows us to supplement funds provided by NIH to use the expert Movement Revolution team to deliver a home-based, high-intensity endurance and resistance exercise program to people with Parkinson's disease and helps us purchase exercise equipment for participants," Dr. Corcos said.
The idea behind EXCEL-PD is to provide an exercise experience very similar to Howard Gilbert's. The gift allows the research team to include more participants in the study and to investigate a wider array of biomarkers than originally planned. These biomarkers may give insight into how exercise achieves its therapeutic effect.
"We expect this study will not only shed insight into how exercise benefits cognition but will also motivate participants in the study to continue to exercise long term," Dr. Corcos added.
In addition to his research at Northwestern, Dr. Corcos is the lead principal investigator of a multicenter clinical trial studying the effects of aerobic exercise on people living with Parkinson's disease. The trial, called SPARX3, is a phase 3 clinical trial and is the first of its scale to determine if exercise can slow down the progression of the disease.
"I know that there will be somebody who finds the key, or keys, to preventing Parkinson's from burdening more and more people," Jackie Gilbert said. "You know, rubella, all these other diseases have been conquered. There's no reason why Parkinson's won't be, too."
Learn More: Dr. Corcos on Breakthroughs Podcast
According to Dr. Corcos, one of the key benefits of maintaining a healthy and active lifestyle is that it reduces the negative impact of many other diseases besides Parkinson's.
"It is often referred to as 'the exercise pill,'" he said. "These diseases also affect people with Parkinson's disease. As such, when a cure finally arrives for Parkinson's, people will be well positioned to enjoy a healthy lifespan as they age since they will have reduced the negative effects of some other diseases."
For more information about supporting these efforts, please contact Vic Maurer at victor.maurer@northwestern.edu or 312-503-2417.