22 Faculty Members Honored at Endowed Professorship Ceremony
September 19, 2023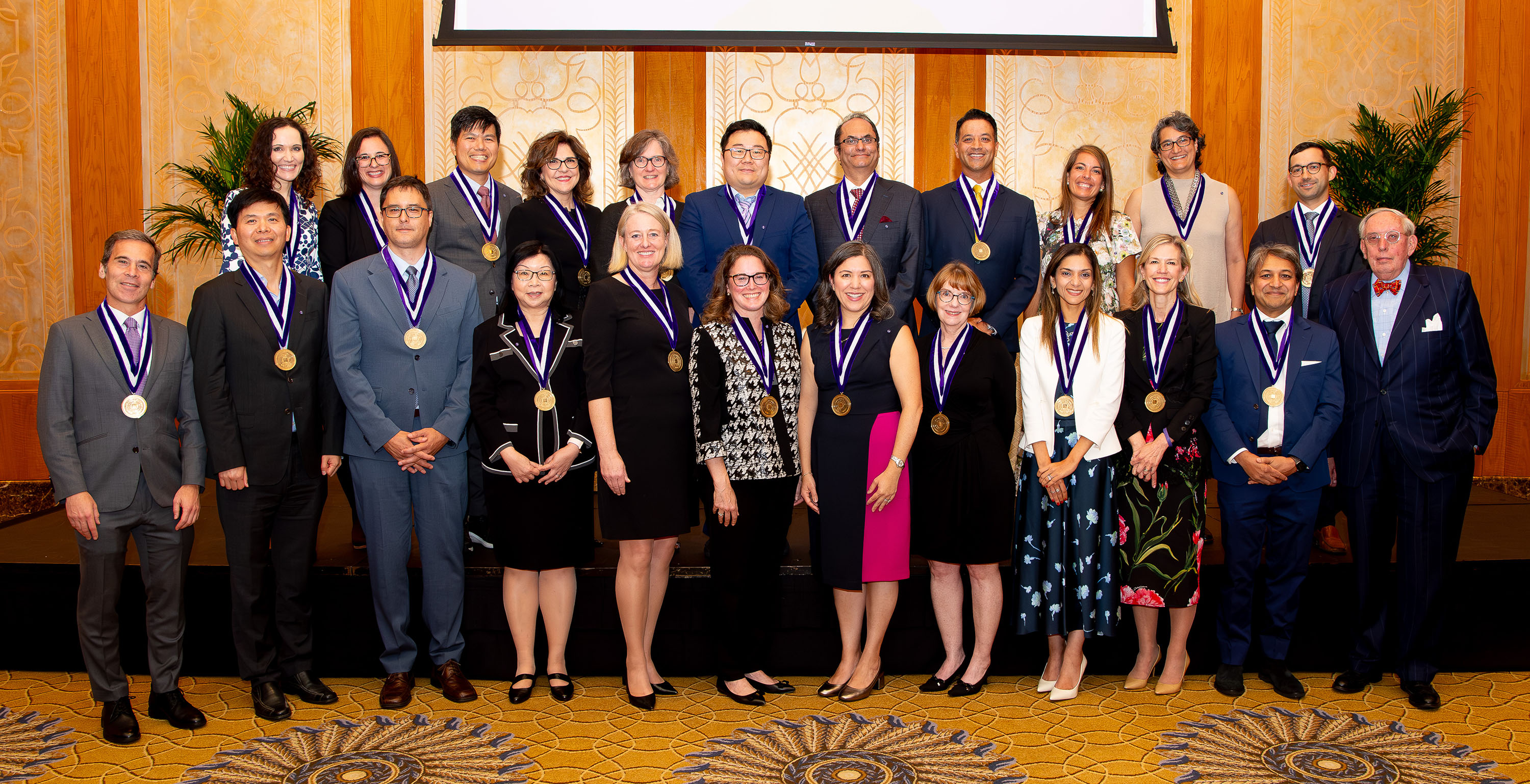 On September 18, 2023, Northwestern University Feinberg School of Medicine celebrated 22 faculty recently appointed with endowed professorships during a group investiture ceremony at The Peninsula Hotel in downtown Chicago.

"At Feinberg, our faculty are the single most important resource for advancing the medical school's key missions of research, education, and clinical service," said Eric G. Neilson, MD, vice president for Medical Affairs and Lewis Landsberg Dean, during his opening remarks. "Our shared successes depend upon the intellectual environment created by a superb and committed faculty. For this reason, the creation of named and endowed professorships at the medical school is enormously important."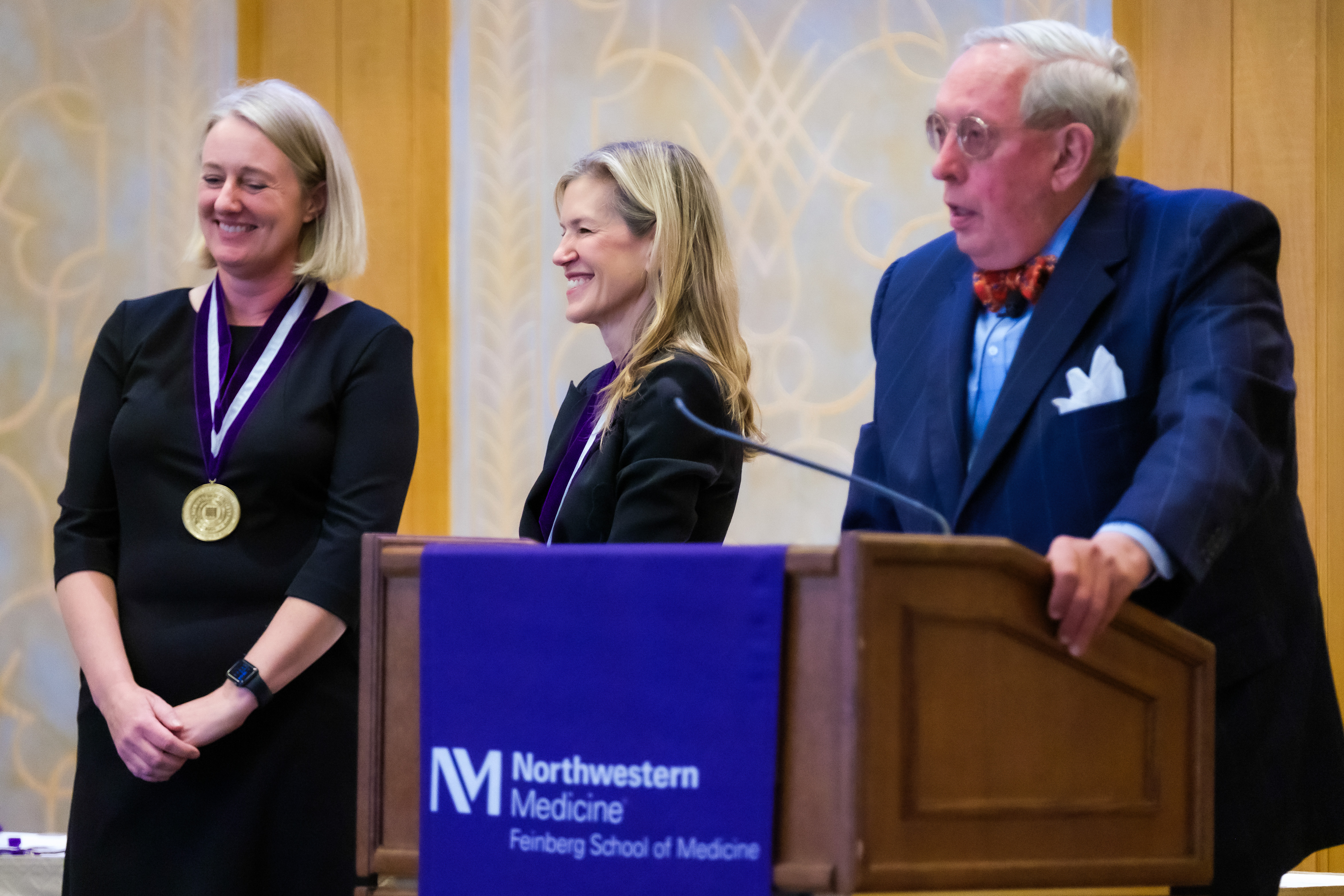 These academic accolades help Feinberg to recognize its most distinguished and productive physicians and scientists and recruit and retain leaders in medicine. The medical school currently has more than 220 endowed professorship positions—all made possible by donor support.
During the ceremony, Cecilia Berin, PhD, was invested as the inaugural Bunning Professor of Food Allergy Research. Dr. Berin studies the immune basis of allergy and tolerance to foods through high-dimensional analysis of specimens from human cohorts. She is especially interested in understanding the immune basis of treatment response to novel therapies, the immune basis of poorly understood non-IgE-mediated food allergies, and mechanisms responsible for susceptibility to allergic disease in early life.
"We are proud to continue to sponsor food allergy research at Northwestern through the expertise of Dr. Berin," said Dave Bunning, who along with his wife, Denise, also provided philanthropic support for the Center for Food Allergy and Asthma Research (CFAAR), a partnership between the Feinberg School of Medicine and Ann & Robert H. Lurie Children's Hospital of Chicago. "We are confident that this new professorship will keep the momentum going in the search for more effective treatments and prevention."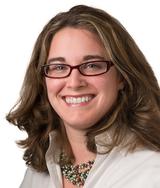 Francesca Elizabeth Duncan, PhD, and Lynn M. Yee, MD, MPH, were formally recognized as the Thomas J. Watkins Memorial Professors. Serdar E. Bulun, MD, chair of the Department of Obstetrics and Gynecology and the John J. Sciarra Professor of Obstetrics and Gynecology, bestowed ceremonial medallions upon each of them.
Dr. Duncan leads a research program focused on understanding the cellular mechanisms of how aging—both physiologic and iatrogenic—impacts reproductive potential at the levels of the gamete and ovary. Most recently, as the Principal Investigator of the Ovarian Contraceptive Discovery Initiative, Dr. Duncan has expanded her research to encompass modulating reproductive capacity through identification of novel targets for non-hormonal contraception in the ovary using innovative models such as in vitro follicle growth and ovulation.
"It is truly an honor and privilege to join this accomplished group of faculty as an endowed professor at Northwestern University," Dr. Duncan said. "The Thomas J. Watkins Memorial Professorship will enable me to train the next generation of researchers while pushing the translational boundaries of my laboratory's research to develop novel therapeutic interventions focused on female reproductive longevity."