Stahl Plans Professorship and Research Fund in Psychopharmacology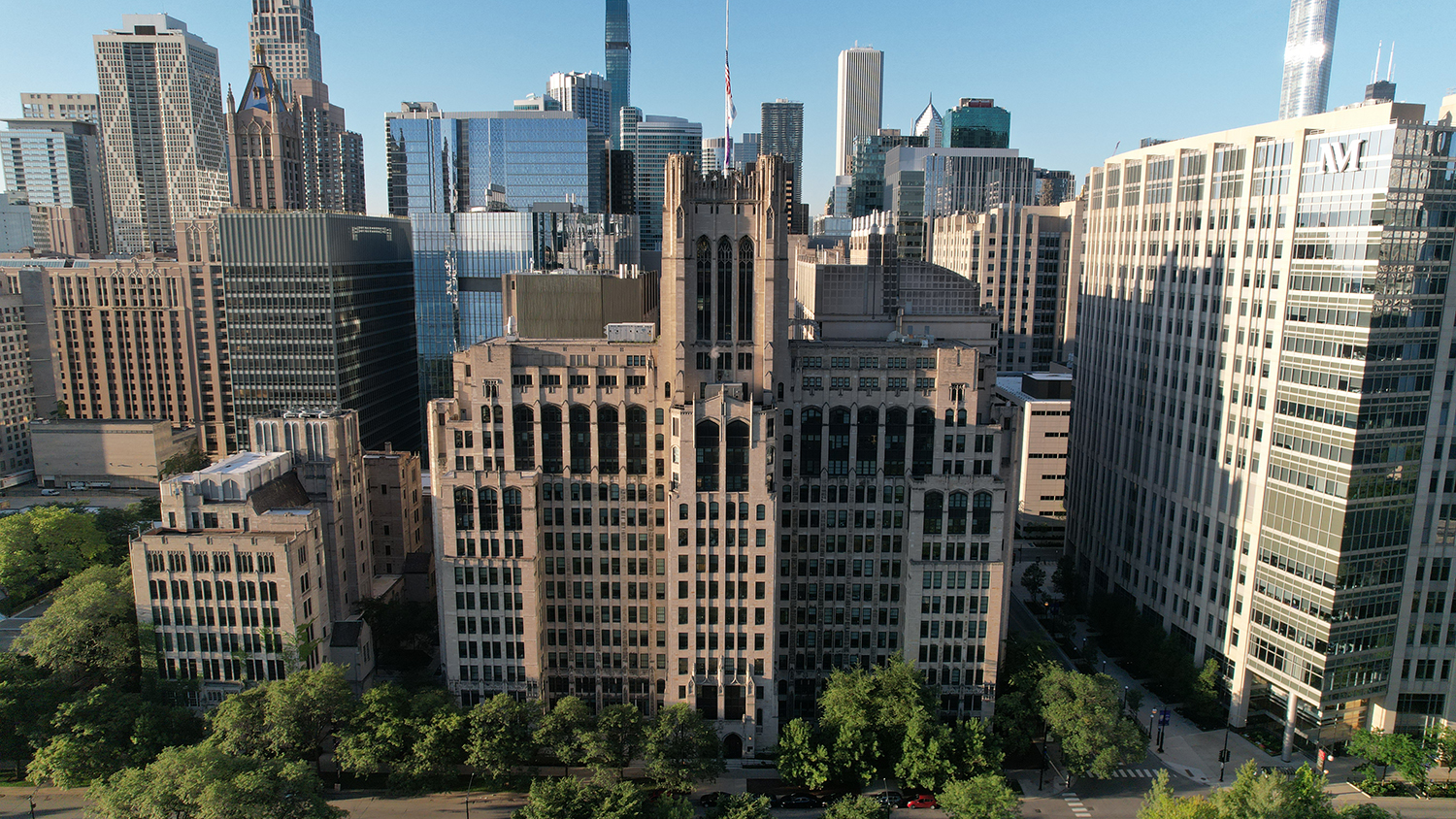 This story was published in the September 2022 issue of The Philanthropist, a newsletter for supporters and friends of Northwestern University Feinberg School of Medicine. Read the whole issue here.
One in 5 adults in the US experiences mental illness each year, and 1 in 20 experiences serious mental illness—severely disabling conditions like bipolar disorder, schizophrenia, or major depressive disorder. Suicide, meanwhile, is a leading cause of death in the US—the second most common cause for people ages 10 to 34.*
Despite these tragic numbers, "psychiatry has always been the ugly stepsister in medicine," said Stephen M. Stahl, '75 MD, PhD. "Serious mental illness is still one of the most stigmatized illnesses. Many people are ashamed of it and don't want to talk about it."
But Dr. Stahl wants to talk about it. He has devoted his career to fighting serious mental illness, and now he has planned a $3 million gift to Feinberg to carry on that fight. Dr. Stahl's generous gift will endow the Stephen Stahl Professorship in Psychiatry and Psychopharmacology and establish a new research and education fund in Feinberg's Department of Psychiatry and Behavioral Sciences.
A leader in psychopharmacology—the study of drugs and behavior—Dr. Stahl has published more than 500 scientific papers and written dozens of textbooks including a best-selling prescriber's guide with over one million copies sold. He is an adjunct faculty member at University of California San Diego, a fellow at University of Cambridge, and director of psychopharmacology services and academic programs at the California Department of State Hospitals. He's served on numerous medical and scientific advisory boards for the pharmaceutical, biotechnology, and medical information industries, nonprofits, and public service organizations. On the side, he founded the Neuroscience Education Institute and the medical education company Arbor Scientia and advocates for decriminalizing mental illness through programs that mandate treatment instead of jail time for people with mental illnesses who commit crimes.
Though he has experience in psychiatry from all angles, Dr. Stahl believes that investing in academic medicine is one of the best ways to help patients on a broad scale.
"We still don't understand the brain well enough and as a result don't have enough satisfactory treatment options," he said. "Fundamental neuroscience that happens at universities like Northwestern is where new ideas will come from, where we will discover new targets for better psychiatric drugs."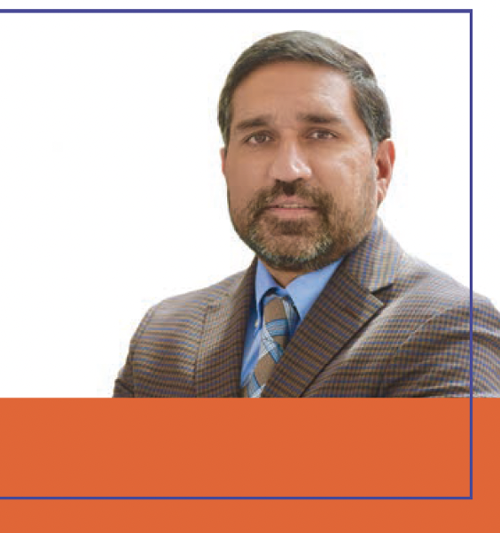 A proud alumnus of Northwestern's medical school, Dr. Stahl has kept an eye on his alma mater. He watched the late John Csernansky, MD, lead the Department of Psychiatry and Behavioral Sciences for nearly 15 years. During this time, the department tripled its research grants and outpatient care, recruited a more diverse faculty, and launched specialty clinical programs in Women's Behavioral Health, Neuropsychiatry, and Recovery from Psychosis. Last year, Sachin Patel, MD, PhD, was named new chair and the Lizzie Gilman Professor of Psychiatry and Behavioral Sciences. An internationally recognized expert in psychiatric neuroscience, Dr. Patel combines a deep background in cellular, molecular, and behavioral neuroscience with clinical expertise in psychiatry and addiction medicine.
"Northwestern has the space, the leadership, and the scientific and intellectual atmosphere for collaboration. The medical school is primed to grow and make significant contributions to psychiatry," Dr. Stahl explained. "My vision is to help the department recruit rockstar faculty to bring the field to the next level."
Dr. Stahl will make a portion of his gift during his lifetime through a qualified charitable distribution from his IRA—rolling over his required minimum distribution to Northwestern—and will give the rest through his estate.
"Establishing endowed professorships is one of my top priorities as I grow the Department of Psychiatry and Behavioral Sciences," said Dr. Patel. "I am so grateful to Dr. Stahl for his dedication to our field—through his professional achievements and now this visionary philanthropy."
"Life expectancy in the US has gone down for the first time ever because of suicides and substance abuse. While many serious mental illnesses are inherited, anyone can become addicted to drugs. This is a brain disease that we really have no treatments for. Meanwhile, 60 percent of psychiatrists are over 60, and we're not being replaced as fast as we're leaving. We are in a crisis but poised for a revolution with the right talent and the resources." 

—Dr. Stephen M. Stahl
Dr. Stahl hopes that his gifts will help inspire other donors to support psychiatry at Northwestern.
"I realize that I'm on the inside of this field and feel loyalty to Northwestern as an alumnus, but the reality is that psychiatric disorders are incredibly prevalent, devastating diseases," he said. "I hope other alumni, grateful patients, and members of the community will consider setting up an endowed professorship or laboratory or research program, because these funds will grow and support important change over time."
For more information about supporting Psychiatry and Behavioral Sciences, please contact Andrew Christopherson at andrew.christopherson@northwestern.edu  or 312-503-3080.
*Data from the National Institute of Mental Health