An Estate Gift for Future Patients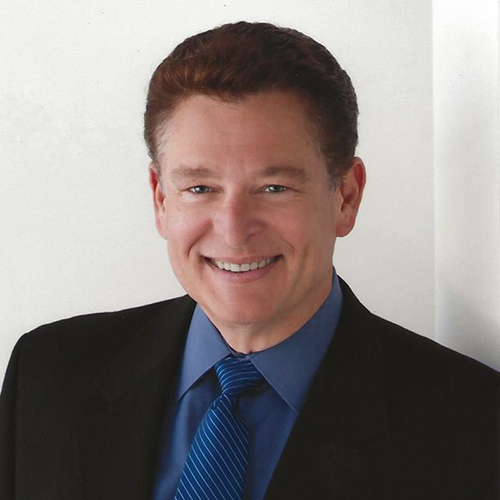 In the early 1980s, Michael DeGould, '85 DDS, chose to attend Northwestern University Dental School because it "stood head and shoulders above all the others." Years later, he came back to Northwestern for another reason—prostate cancer treatment—and realized the same thing as a patient of Edward M. Schaeffer, MD, PhD.
"I was really impressed with my clinical care at Northwestern," said Dr. DeGould, who lives in Rockford, Illinois, and works as an oral surgeon. "I was on the other end of the scalpel, and it was disarming at first, but Dr. Schaeffer was excellent."
In addition to being a clinically active urologist, Dr. Schaeffer serves as the Harold Binstein Professor and chair of Urology at Northwestern University Feinberg School of Medicine. His prostate cancer research focuses on at-risk populations, diagnosis, treatment outcomes, and the molecular biology of lethal prostate cancer. To support this important work, Dr. DeGould decided to make a multimillion-dollar bequest in his will to Feinberg, directed to the Edward Schaeffer Education and Research Fund.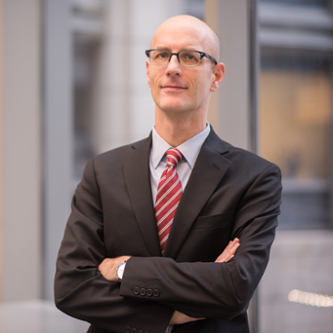 "I am sincerely grateful to Dr. DeGould for his generous commitment to Northwestern's Department of Urology," said Dr. Schaeffer, also program director of the Genitourinary Oncology Program at the Robert H. Lurie Comprehensive Cancer Center of Northwestern University. "His foresight and altruism will empower us to make new discoveries to enhance care for future patients—and provide resources for training the outstanding urologic physicians and scientists who will someday drive this work."
Dr. DeGould's legacy will ultimately touch countless patients.
"I hope I can help spare future generations of people from the agonies of prostate cancer, and maybe even help patients with other types of cancer who can benefit from the team's research innovations," he shared.
Dr. DeGould has been an innovator in his own career. In 2005, he invented a combination suction and retraction device that helps oral surgeons access spots in the mouth that are difficult to see, and without an assistant, who may obscure the surgeon's vision.
As a student, Dr. DeGould was inspired by the leaders who came before him, including one of Northwestern University Dental School's first deans, Dr. G.V. Black, "the father of modern dentistry," who helped turn dentistry into a science-based healthcare profession. Though the dental school closed in 2001, Dr. DeGould says his Northwestern degree paved the way for his successful career. "The school had a great reputation and a rich history, with many dental innovators who taught and graduated from Northwestern."
A Homecoming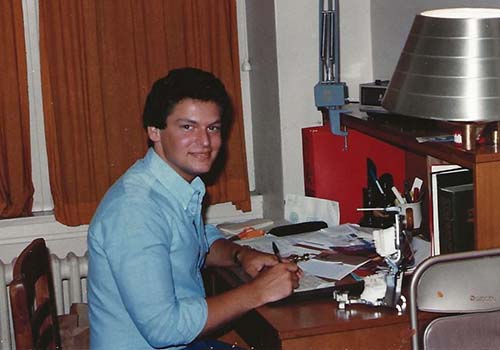 When first diagnosed with prostate cancer, Dr. DeGould sought care at another hospital system in the Midwest near family. Unimpressed with the continuity of care he was receiving there, he asked a physician friend for advice.
"As it turned out, all I had to do was go back home to Northwestern," Dr. DeGould said. "I'm so glad I was set in the right direction. Dr. Schaeffer patiently answered all my questions and gave me the rationale for my surgery based on my pathology. He gave me a written and verbal description of what to expect before, during, and after in terms of recovery, and everything went to the letter."
Two years after his treatment, Dr. DeGould is healthy, grateful, and eager to give back to help future patients with cancer.
"I wanted to leave as much as I can to Northwestern to support this worthy cause," he said. "For me, it was the right thing to do."
This story was published in the summer 2022 issue of  Legacy, a planned giving newsletter from Northwestern's medical school. Read the whole issue here.